With the release of the trailer of the series, Dünyayla Benim Aramda (Between the World and Me), which has been awaited for months, the excitement has doubled! Disney Plus's announcement on its social media account that the first episode of the series will air on September 14 increased the excitement many times over.
Demet Özdemir, Hafsanur Sancaktutan, Buğra Gülsoy and Metin Akdülger starring in the series, the lives of the 4 characters brought to life by the actors are already a matter of curiosity!
After the poster of the series was published, Hafsanur Sancaktutan, who played the character of "Sinem" in the series, also published the photos of her character on her Instagram account.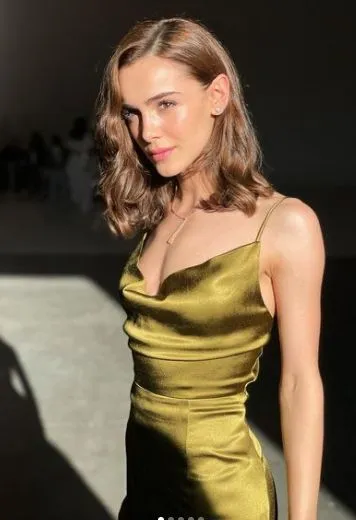 In the series, Demet Özdemir plays the character of "İlkin", Buğra Gülsoy plays his lover "Tolga" and Hafsanur Sancaktutan plays İlkin's friend "Sinem". Who plays Metin Akdülger is also a matter of curiosity!
Hülya Gezer sits in the director's chair of the series signed by MF Production, whose script was written by Pınar Bulut.
The character played by Hafsanur Sancaktutan in the series is also very curious.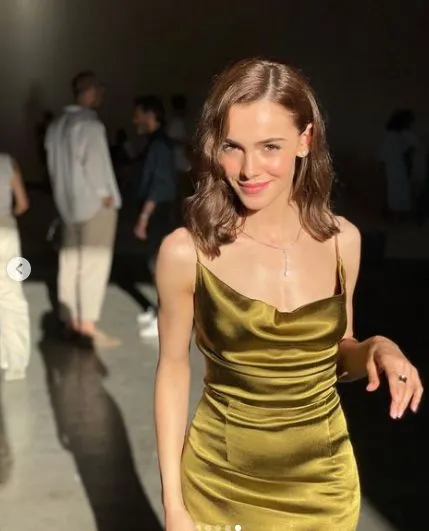 Hafsanur Sancaktutan is included as the second female character in the game, which she plays to make sure of the love of "Tolga", the man she loves, played by Demet Özdemir in "Dünyayla Benim Aramda".
From the photos of the actress, it is understood that she will give life to an extremely remarkable character in the series.