The series Siyah İnci (Black Pearl), which was broadcast on Star TV between 2017-2018 and starring Hande Erçel and Tolgahan Sayışman, lasted 20 episodes.
Siyah İnci, signed by Gold Film, was eagerly awaited by the fans of the two actors, but it did not attract enough attention.
In the drama and love series, Hande Erçel and Tolgahan Sayışman were appreciated by the audience as partners.
The series, which was broadcast for a short time in Turkey, is on its way to explore a country, especially now!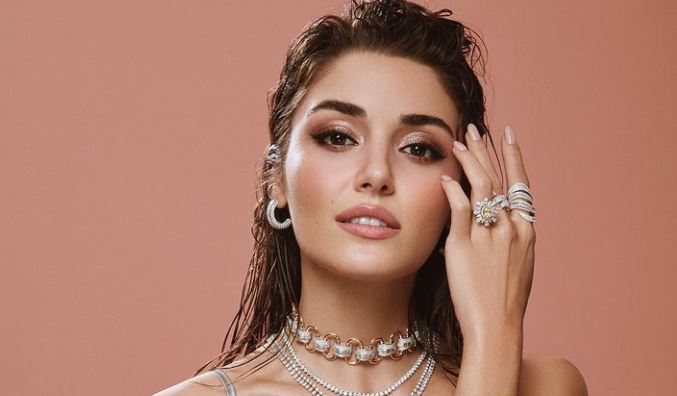 The Siyah İnci series will be airing in Spain soon! Although the series did not receive the expected attention in Turkey, the Siyah İnci series is expected to arouse great repercussions in Spain for the fans of Hande Erçel, whose fame in the international arena has gradually increased after starring in the TV series "Sen Çal Kapımı" (Love is in the Air).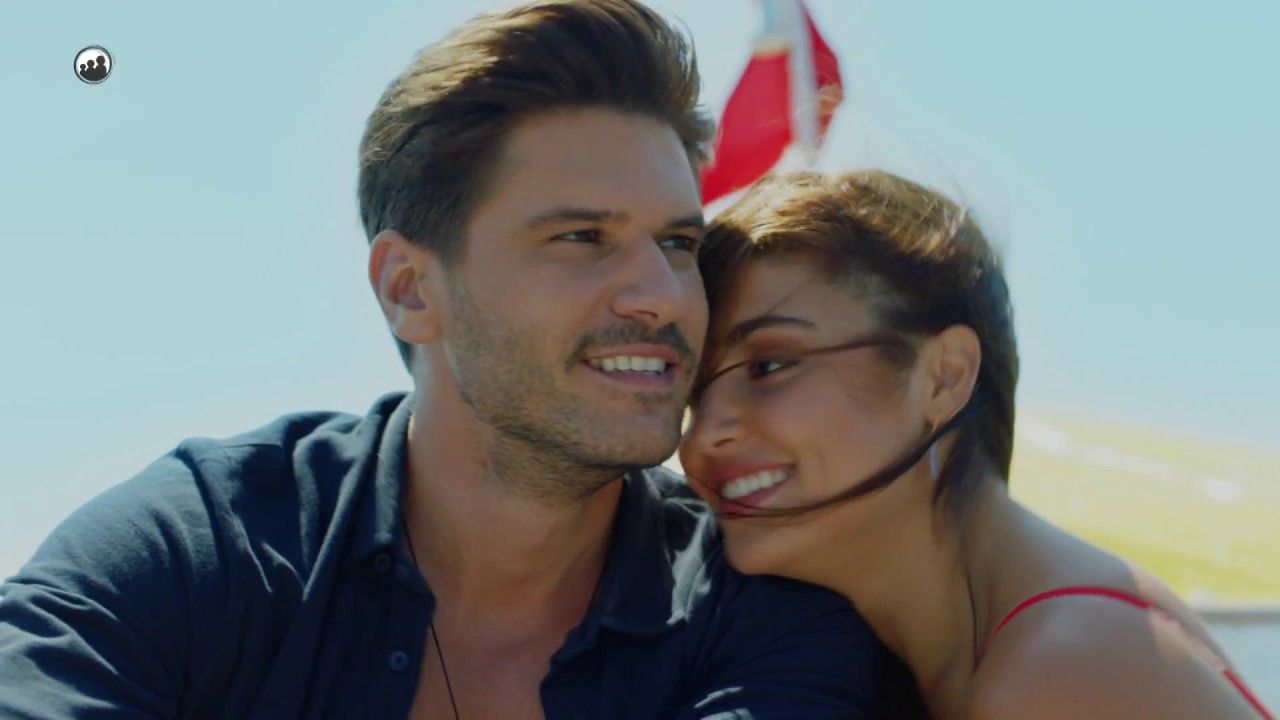 Because Kerem Bürsin, the actor of the series, visited Spain several times and was welcomed by a large fan base, and the interest in the series emerged.
The number of followers on her Instagram account has reached 30 million with the release of Hande Erçel's Sen Çal Kapımı series in more than 80 countries.
After the success of Erçel's Sen Çal Kapımı, it is estimated that Siyah İnci will be spoken in the country this time as a name that the Spanish audience is very interested in.