In 2022 and 2023, television channels made significant attacks especially on daily series. Between these attacks, we saw an effective debut of tv8. In 2022, tv8 had an important strategy, which produced 3 different daily series called Canım Annem, Yazı and Kadere Karşı.
TV8 officials discovered that the daily series attracted a lot of attention not only in Turkey but also abroad, due to the high number of episodes and impressive drama stories. As a result, in 2022, the 3-day series met with the audience in a row.
Erkan Meriç and Yağmur Öztürk made a final with the episode of Yazgı (Fate), in which itplayed the leading roles, and said goodbye to the audience.
In the lead role of Hakan Eratik, Emine Ün and Nur Erkul, the TV series named Kadere Karşı (Against Destiny) had to say goodbye to the screens with its 39th episode.
The Canım Annem (My Dear Mom) project, on the other hand, has been published in its 259th episode and continues to meet the audience on the tv8 screen.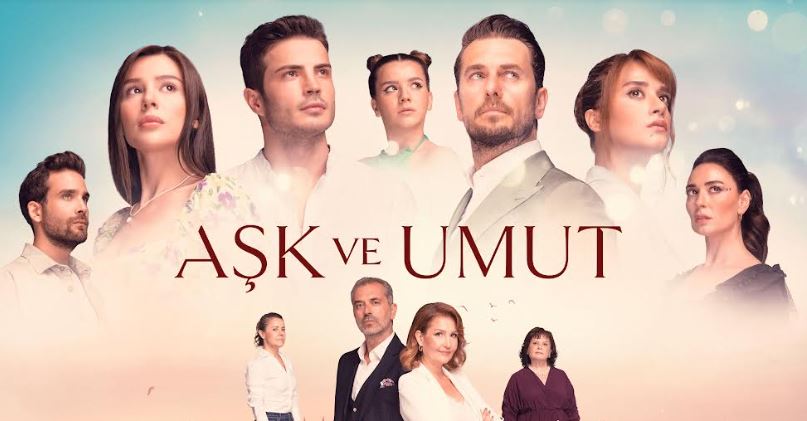 We know that Kanal D participated in the daily series competition with the projects called Aşk ve Umut (Love and Hope) and Hicran. Let me remind you that both series continue.
Star TV's daily series Toprak ile Fidan (Toprak and Fidan), signed by OGM Pictures, was one of the remarkable projects of this season.
The series, starring Hazal Adıyaman and Osman Aydın, was again a strong drama story. However, the life of this series did not last long. Toprak ile Fidan, whose final decision was made with the 100th episode before completing 1 season, also means the collapse of a strategy.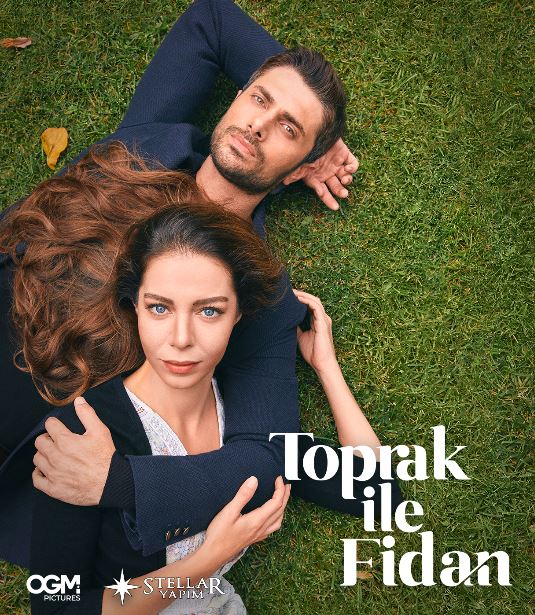 Star TV wanted to attract those who wanted to watch the series, while news bulletins were broadcast on other television channels at the same time, thanks to the series Toprak ile Fidan, which it broadcast at 19.00.
The strategy created for the series Toprak ile Fidan, which seems logical at first glance but perceived as a radical decision, did not go as desired.
The number of people who want to watch the series during the news hour is low and the project cannot continue even until the end of the season, completing its screen life.
According to the news reflected in the press, the series, which has 80 episodes so far, will bid farewell to its viewers in a month with its 100th episode.
This shows that channels that invest heavily in daily serials do not seem to be able to get the results they want.