Engin Akyürek and Demet Özdemir fans took action. The second season trailer of the TV series Adım Farah (My Name is Farah) was released and a wide wave of interaction was initiated on social media platforms for the series.
Fans of the two leading actors both at home and abroad created a very effective social media force last season. Especially Turkish TV series fans from very different cultures who follow TV series in Turkey from abroad attach great importance to the Adım Farah project.
With their admiration for both Engin Akyürek and Demet Özdemir and their love for the story of Adım Farah series, foreign fans of the series continue to express their excitement on social media.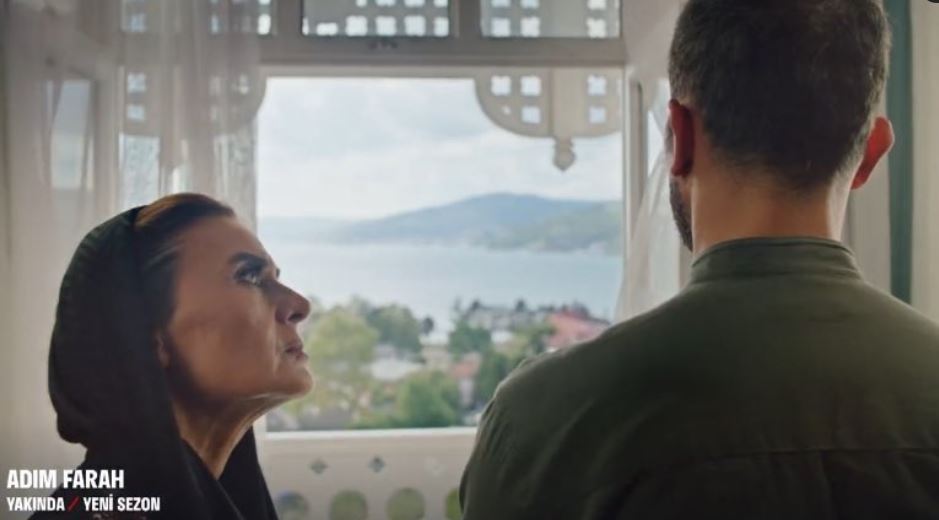 There will be significant changes in the TV series Adım Farah in the second season. Let us state that Hatice Aslan and Burak Tamdoğan will appear before the audience with brand new characters in the new season.
You can understand from the trailer that Feyyaz Duman, who plays the father of the Kerimşah character, who was revealed to be included in the series at the end of last season, will be at a very decisive point in the second season.
In the second season trailer, which impressed the fans of the series very much, you will see that the character of Farah will fall into a great drama and will come face to face with her ex-husband Behram because of her son.
Tahir, played by Engin Akyürek, will embark on a dangerous adventure to regain Farah and Kerimşah, whom he now sees as his family.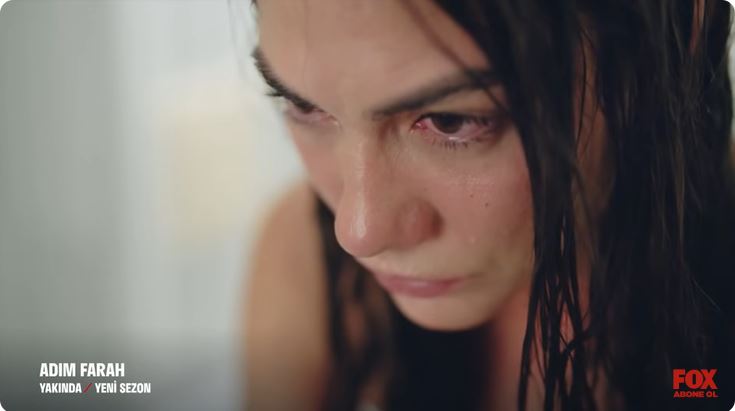 The second season of the TV series Adım Farah will be very different from the first season. The story has changed a lot, it has been strengthened with new characters and the audience will have a very surprising season.
Even those who watched the trailer began to evaluate that the series was evolving. Those who remember that the TV series Adım Farah barely received approval for its second season hope that it will get better ratings in the new season with the power of the story.