In the TV series Yalı Çapkını (The Golden Boy), which continues to achieve great success on Star TV on Friday evenings, a love is born that the audience begins to show great interest in.
Abidin and Suna's love of beauty, which does not tire the audience, makes many people share on social media.
Fans of the series, who were very pleased with Abidin and Suna's declaration of their love for each other in the 21st episode, shared, "A new TV series love is born". Spectating that Seyran and Ferit do not smile on their faces, the audience comments, "Let us smile on Suna and Abidin's side."
The fact that the characters of Ferit and Seyran disappointed the audience every time was also effective in the great support of this new love in the story. The viewers, who expect the scriptwriters to attach more importance to the love of Suna and Abidin in the series, think that they deserve to be happy.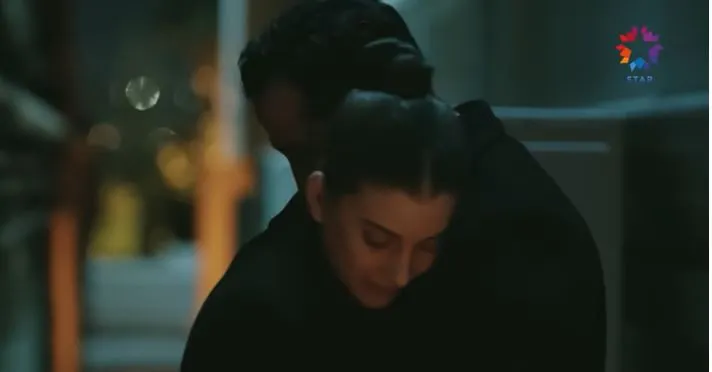 But there are many obstacles to their happiness. And these obstacles will provide a good opportunity for the screenwriters to make the story even more compelling. It will not surprise anyone that the characters of Abidin and Suna will come to the fore even more in the upcoming episodes.
A number of drama fans say, "Suna and Abidin have pure love. They are not like other couples. I hope this couple will spice up the drama."
As you can see, Yalı Çapkını fans attributed a great deal to this love and it became a matter of curiosity what kind of mission the screenwriters would assign to Suna and Abidin.
Beril Pozam plays the character of Suna in the series. We follow Ersin Arıcı in the role of Abidin. As a new series couple, Beril Pozam and Ersin Arıcı have already found great support on social media.