Bige Önal, who we last watched on the screen as 'Selin' in the TV series Sen Çal Kapımı, posed strikingly for the October issue of Elele Magazine.
Bige Önal, who has been in love with the famous actress Aras Bulut İynemli for 6 years and is considered to be married, has come to the fore with news of separation in the past months.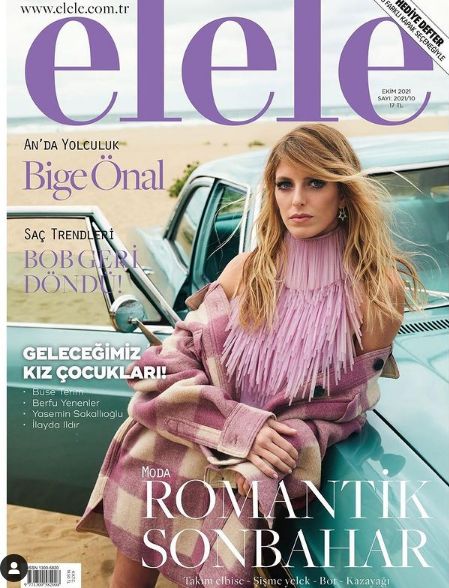 The actress made candid statements in the October issue of Elele Magazine. Bige Önal, who is also the face of the social responsibility project of the cosmetic brand Orkid; "Because I come from the neighborhood culture, I was actually very used to the children playing outside, seeing them play volleyball with a net, making a goal with two stones and playing football.
"Unfortunately, our young girls today, for various reasons, do not or cannot spend a childhood as active and intertwined with sports as they used to be."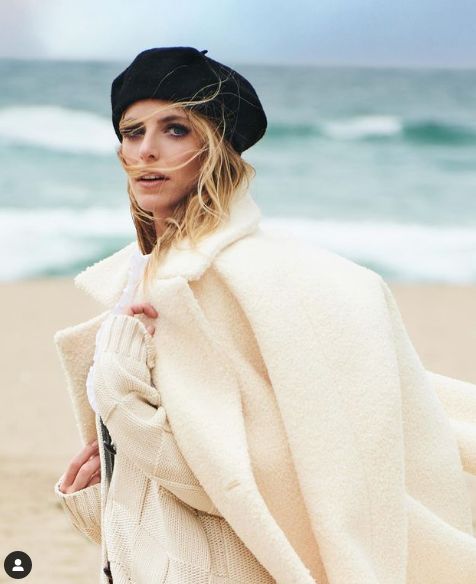 Pointing out that Orkid's research shows that many girls stay away from sports because they do not receive the necessary support from their environment, Önal said, "This is why the 'Keep Playing' campaign, in which I take part as an Ambassador of Courage, is very important to me. With the campaign, thousands of girls are introduced to sports, and they are supported so that they can continue to do sports."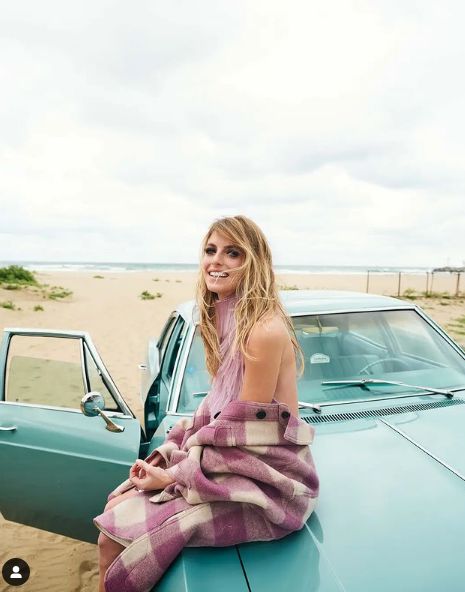 Bige Önal, who shared her poses for the magazine with her followers on her Instagram account, received many likes and comments from her followers.