Very special poses from Sümeyye Aydoğan in Kanal D's award-winning TV series Dönence's Gece… The shooting of Kanal D's new TV series Dönence, which will appear in front of the audience in the summer season, continues at full speed.
Sümeyye Aydoğan, who will provide a visual feast on the screen with the history and unspoiled unique nature of İzmir Foça, appeared before the lens for her new project.
Sümeyye Aydoğan, who won great success with the series Duy Beni (Hear Me), which was published last year, took the lead role in the production of the Taçsız Prensek (Crownless Princess) with İsmail Hacıoğlu in the 2022-2023 TV series season. The actress will appear in front of her fans again with a brand new project in the summer period.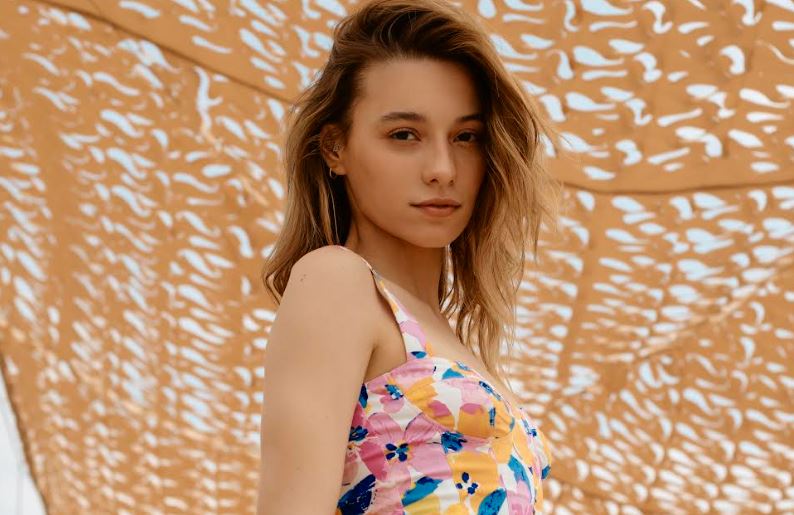 The beautiful actress, who will share the lead role with Caner Topçu in the series, will give life toGece, the older sister of Gülce, who has Asperger's syndrome. A true music lover at the age of 19, Gece's only goal is to bring the songs she made with her lover Miro to life. However, with her moving to İzmir Foça, both her dreams and her life change completely.
Cannes award-winning TV series…
The TV series is an adaptation of the award-winning TV series "Exceptional" from Cannes. The Israeli-formatted TV series "Exceptional" was awarded the 2022 MIPCOM Cannes Diversify TV Award in France for its awareness-raising scenario.
With its emotional story, the highly anticipated Dönence will be on Kanal D soon.