Furkan Andıç, who was born in Istanbul in 1990 and started acting since 2011, has been recognized with different projects in his career of more than 10 years. The actor, who draws attention with the character of Selim in the TV series Adını Feriha Koydum, came to the fore with his successful performances in Kaçak Gelinler and Kırgın Çiçekler projects.
The character of Savaş in the TV series Meryem became a very popular actor, and then became a very popular name with the romantic comedy Her Yerde Sen. Furkan Andıç, who we watched in the TV series titled "Çatı Katı Aşk" in the previous season, most recently took part in the lead role of the TV series Kara Tahta (Blackboard), which made the finale with its 20th episode on TRT1.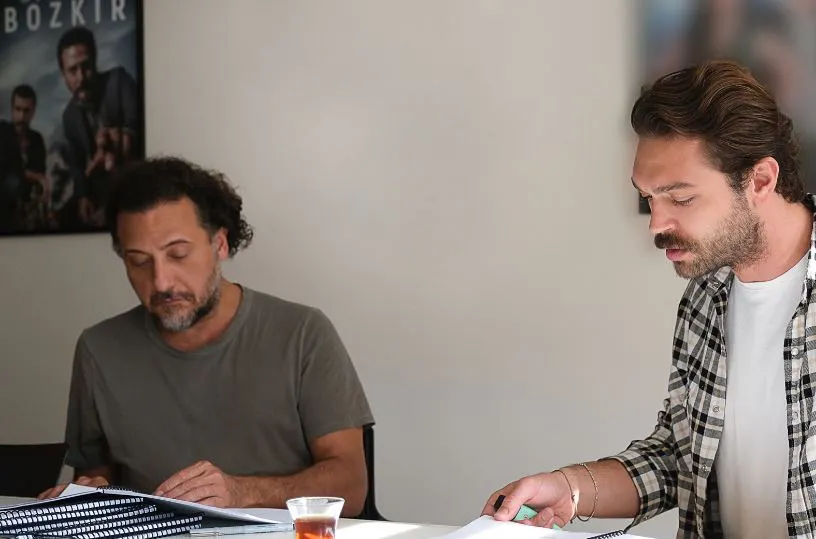 Furkan Andıç fans are eagerly waiting for what the actor will do in the new season. The actor, whose name was mentioned for a TV series called Kusursuz (Perfect), will take the lead role in the new season of Blu TV's hit series Bozkır (Steppe).
While Yiğit Özşener and Furkan Andıç shared the lead roles in the second season of the Bozkır series, the actors and the team came together at the reading rehearsal for the series the previous day.
Bringing detective and crime drama together, 'Bozkır' won the admiration of the audience with its visual world, mysterious story and successful acting. Ambitious to continue its success in the second season, the series will again center the steppe and crime.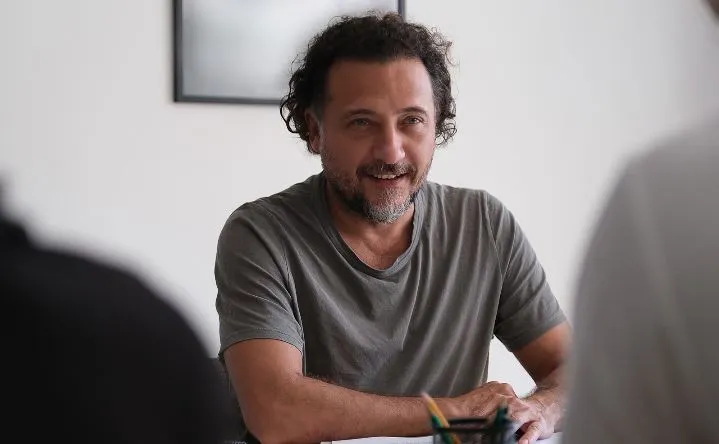 Bozkır's cast includes Yiğit Özşener, Furkan Andıç, Gizem Karaca, Beril Pozam, Fatih Al, Cemal Toktaş, and Bülent Duzgunoglu. Bozkır will be on the set in the coming days.