The famous actor Burak Özçivit, who played "Osman Bey" in the "Kuruluş Osman" series, which has been broadcast on ATV screens for 3 seasons, shared a surprise project with his fans on his social media account.
Burak Özçivit became the founding partner of the project by starting an NFT-based blockchain initiative. This special NFT collection, which will be produced in limited numbers, has already managed to attract all the attention!
Burak Özçivit, who has many fans not only in Turkey but also abroad with his productions, stepped into the world of NFT with a unique project.
Actor sharing; "The name of the New Age: NFT The investment of the future is in this collection. Click the link in Bio to get started and join our family.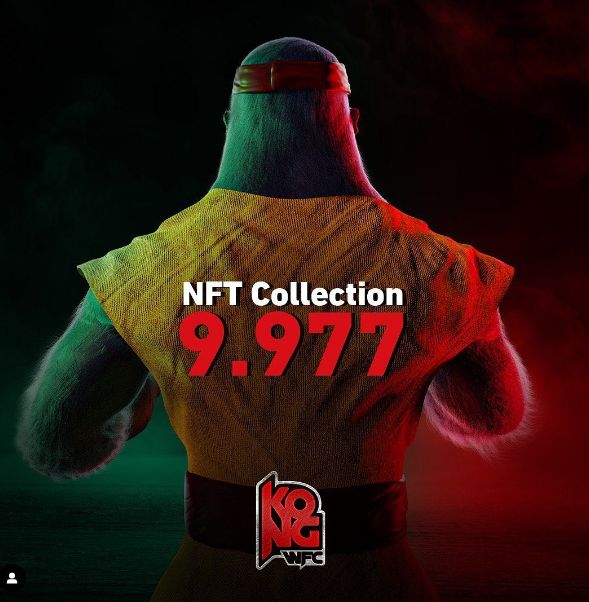 Kong Warriors Fight Club, implemented by Burak Özçivit in partnership with business person entrepreneur Issa Sammak and blockchain entrepreneur Mikail Emre Çalışkan, is preparing to leave its mark on the NFT world.
The NFT collection, limited to 9977 pieces, offers vip privileges to NFT owners. This NFT project, co-founded by Burak Özçivit, is also an NFT collection created on the Kong WFC, Ethereum blockchain.
This collection consists of 9,977 'Kong' characters, each with different warrior characteristics. These NFTs, which are produced in limited numbers, have attracted the attention of collectors. Each NFT in the collection is a unique 3D character and offers VIP privileges to users.
 

Bu gönderiyi Instagram'da gör