Mucize Doktor, a South Korean series adaptation shot by MF Production, was a big event when it was broadcast on Fox TV. Especially Taner Ölmez, who played the main character, the autistic doctor Ali Vefa, became the darling of all the audience. The successful actor returns to the sets he took a break for a while.
Mucize Doktor, the Turkish adaptation of Good Doctor, a South Korean TV series, began airing in 2019. In addition to Taner Ölmez, Onur Tuna, Sinem Ünsal, Hazal Türesan, Murat Aygen also shared the leading roles in the series, which won the audience's appreciation in a short time.
The performance of Taner Ölmez, who played the autistic doctor Ali Vefa, was listed as one of the best in Turkish TV series history. While everything was going well in Mucize Doktor, the finale decision was made suddenly. The reason behind this decision was that Taner Ölmez, the leading actor, was very tired.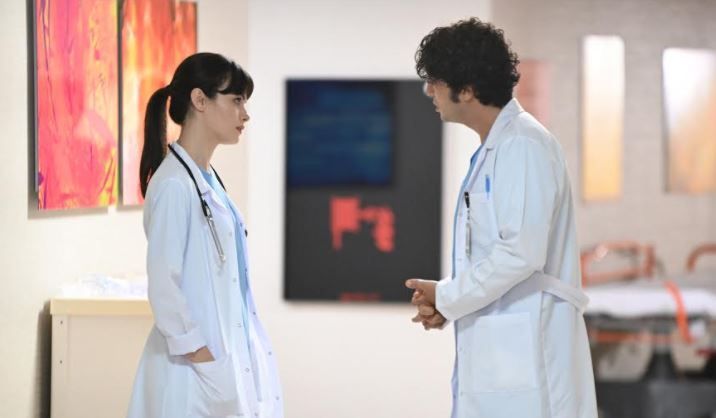 As a matter of fact, the decision was made in a short time and Mucize Doktor said goodbye to the screens in May 2021, leaving behind thousands of tearful fans. Fans organized campaigns on social media for the continuation of the series, but Mucize Doktor came to an end. Mucize Doktor, who created an event in Turkey, is breaking the viewership record in South American countries these days.
Taner Ölmez, who had the biggest share in the success of the Mucize Doktor series, took a break from the sets for a while. However, Ölmez returns to the screen again. The talented actor will take part in the new season of the Alef series.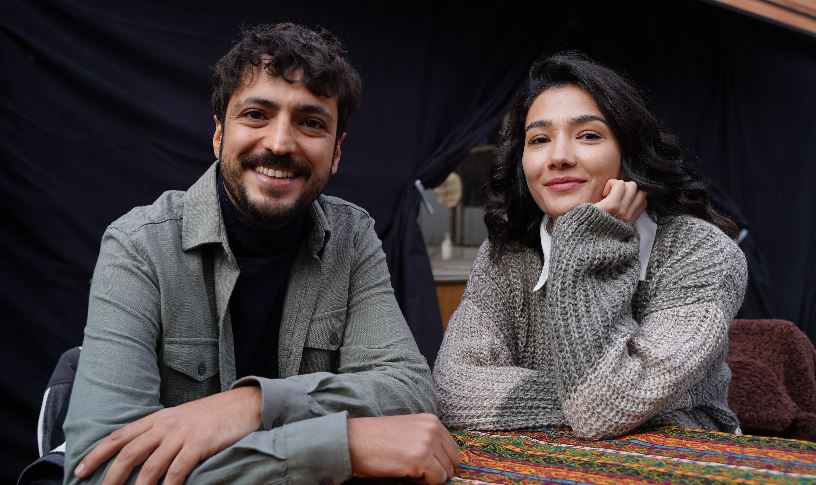 The second season of the detective mystical series Alef, which took the audience on a journey full of mystery and action and attracted great attention, "ALEF: Mal-i Hülya", which made a difference with its special productions, went on the set today. "ALEF: Mâl-i Hülya" by MAY Productions will follow the traces of a murder committed in a hospital in the 13th century.
Aybüke Pusat and Hande Soral share the lead roles with Taner Ölmez in the series, while Serdar Orçin, Mehmetcan Mincinozlu, Emel Çölgeçen, Çiğdem Selışık Onat, Cankat Adyos, Ahsen Türkyılmaz, Caner Erdem, Begüm Bağca Tiryaki, Evren Duyal, Yılmaz Sütçü, Esin Yıldız, Murat Akkoyunlu , Murat Kılıç, Hasan Şahintürk and İlayda Sezgin also take part.