Kardeşlerim series, which was broadcast on ATV, was shocked in the last episode by the separation of its two actors, Halit Özgür Sarı and Damlasu İkizoğlu. Especially what Halit Özgür Sarı will do now is a matter of great curiosity. The actor announced his plan for those who are curious.
The death of Kadir, played by Halit Özgür Sarı, one of the main characters of the TV series Kardeşlerim, deeply affected the audience. Now everyone is wondering how the remaining three siblings, Ömer, Asiye and Emel, will survive without their older brothers.
Another question in mind is what Halit Özgür Sarı will do next. The 28-year-old actor has played a role in the TV series Diriliş Ertuğrul, Şampiyon, Hakan: Muhafız and Kırmızı Oda. However, he made his biggest debut with the character of Kadir, which he portrayed in the TV series Kardeşlerim.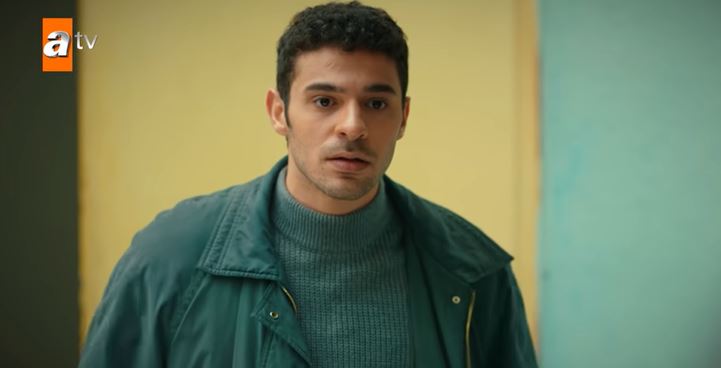 Especially Damlasu İkizoğlu, who played Kadir and his girlfriend Melisa, became a very good partner on the screen and won the great love of the audience. However, both actors left the show at once.
Fans are very curious about what Halit Özgür Sarı will do after the series Kardeşlerim. According to rumors, Sarı is still receiving many new project proposals. However, according to rumors, the young actor prefers to rest for a while rather than take part in a new project.
His fans, on the other hand, want to see Halit Özgür Sarı on the screens again, without wasting much time. However, we do not think that Sarı's break will last long. We are sure that we will see the young actor in a new project very soon.