Binnur Kaya and Ecem Erkek, who were the leading roles in the TV series Güzel Günler (Good Daps), which is broadcast on Show TV on Sunday evenings, also take part. The series, which includes important names such as Leyla Tanlar, Burak Dakak, Zeynep Çamcı and Olgun Toker, has millions of fans.
The Güzel Günler series presents a human-oriented story from life. For this reason, the audience liked this series very much. In addition to being one of the different productions of this season, the strong cast also draws the audience to this production. However, at the moment, the actors of the series are not on the set for new episodes. They do a much more important task.
Two weeks have passed since the two major earthquake disasters that took place in Kahramanmaraş on February 6, with an interval of 9 hours. In addition to over 40 thousand people who died, we are going through painful days where there are still those who are under the rubble. Over 100 thousand injured and the changing lives of millions of people…
While the painful wounds inflicted by the earthquake continue, Binnur Kaya and Ecem Erkek, the lead actors of the series Güzel Günler, are in the region for charity activities, as are many famous names.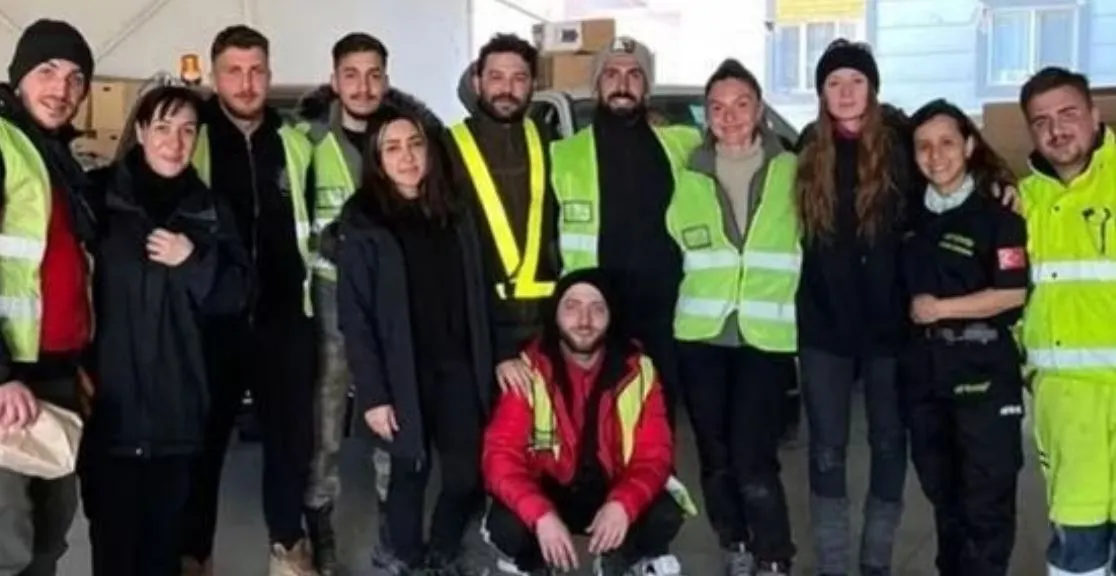 Together with the cast, which includes Gizem Karaca, Melek Mosso and Hazal Subaşı, Binnur Kaya and Ecem Erkek, who rush to the aid of the people who were damaged by the earthquake in Hatay, try to support people by visiting the villages.
The actors, who are among the volunteers of the Ahbap Association, travel from village to village to distribute the aid materials sent by the people to the people of the region.