Thanks to the success of the projects in which young actors took part, the situation of being more on the agenda has been experienced a lot in the TV series Kardeşlerim (My Brothers and Sisters).
Especially Onur Seyit Yaran and Su Burcu Yazgı Coşkun achieved great popularity. Again, thanks to my Brothers series; Young actors such as Yiğit Koçak, Melis Minkari, Cihan Şimşek, Lizge Cömert, Berk Ali Çatal, Gözde Türker, Recep Usta have gained a good place in the sector.
Kardeşlerim series has been like a school especially for experienced names and young people who are new to the profession and need support. Here is one of these young actresses, Lilya İrem Salman. Salman, who attracted attention with the character of Talya in the series project of Kardeşlerim, made her first big transfer even though she was still very young.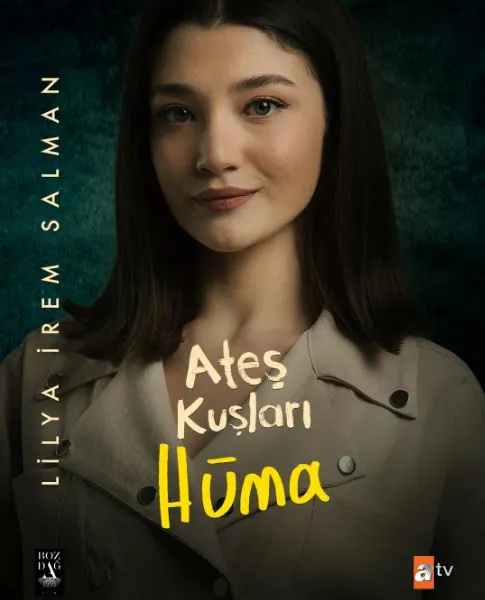 Lilya İrem Salman, who joined the team of the Ateş Kuşları (Firebirds) series, which started to be broadcast on ATV after attracting attention in the TV series  Kardeşlerim, was born in 1999 and is only 23 years old. The young actress is shown among the names that give hope for the future.
The first episodes of the Ateş Kuşları series, starring important names such as Hande Soral, Görkem Sevindik, İlayda Alişan and Burak Tozkoparan, were highly appreciated. The series got very good ratings and had a great debut on Friday evenings.
In this successful project, Lilya İrem Salman plays one of the side roles with the character of Hüma. For the young actress, whose partnership with Erdem Şanlı is also admired, finding a role for herself in Ateş Kuşları after the TV series Kardeşlerim is considered an important career development.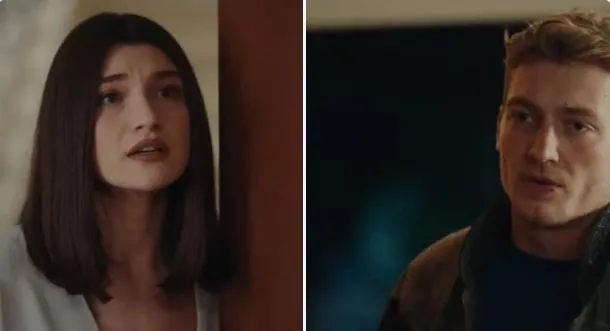 What will happen between the character of Zıpkın, played by Erdem Şanlı, and Hüma also attracts great attention from the fans of the series.
Hüma and Zıpkın, one of the most surprising couples in the Ateş Kuşları series…