Aile (Family), one of the most popular TV series of last season, managed to become a strong alternative for Tuesday evenings.
The second season of the series, which made a big splash in the first season with 13 episodes, will start with the 14th new episode.
Viewers will find very important innovations in the new episode, which will be broadcast on Tuesday, October 3rd. Since the story of the series will begin with a time skip, you will see a brand new Soykan family.
The Soykan family, who will unite around a new table made by the Aslan character with his own rules, will give a brand new test.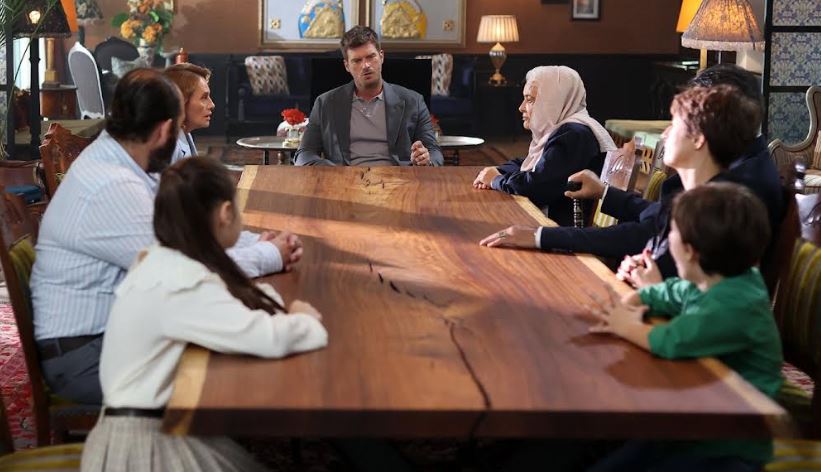 You will also see new characters in the new season of the Aile series, produced by Ay Yapım.
The first trailer of the second season of the series, which brought Kıvanç Tatlıtuğ and Serenay Sarıkaya together on the screens and ended the season with a striking finale, was talked about a lot on social media.
Viewers shared many comments stating how excited they were and how much they missed the project.
In the trailer where Aslan gathers his family around the table again, Devin and Aslan's comments on love attract attention.
Family | Season 2 Premiere!
"Because if I've learned one thing; "It's love that heals us." On Show TV.#ayyapim @showtv @kivanctatlitug @SrnySrkyResmi #Nejatişler #Nursürer @ergudercanan #Leventülgen #Emelgöksu #Mertdenizmen pic.twitter.com/jbX44jVyT2

— Aile Dizi (@ailetvdizi) September 22, 2023