Those who saw the ratings in the 22nd episode of the Aziz series, broadcast on Friday evenings, were shocked. With the great decline reflected in all audience groups, the Aziz series also went into a big trouble before the second season planning…
The series is almost slipping through the hands of its fans and drifting towards an unpredictable point. It was also discussed that Damla Sönmez would leave the story in the 25th episode. Damla Sönmez fans, who do not like the Dilruba character to the actress, reveal that they are satisfied with this situation with their social media posts.
The 22 episodes of the Aziz series, in which Murat Yıldırım and Simay Barlas stand out, are left behind, and the successful performance that lasted from the beginning of the season until the past weeks left its place to a loss of audience.
Criticism of the story of the series is increasing rapidly. These criticisms that the screenwriter Eda Tezcan is not taking the story to a good place gains even more meaning with the decline in the ratings.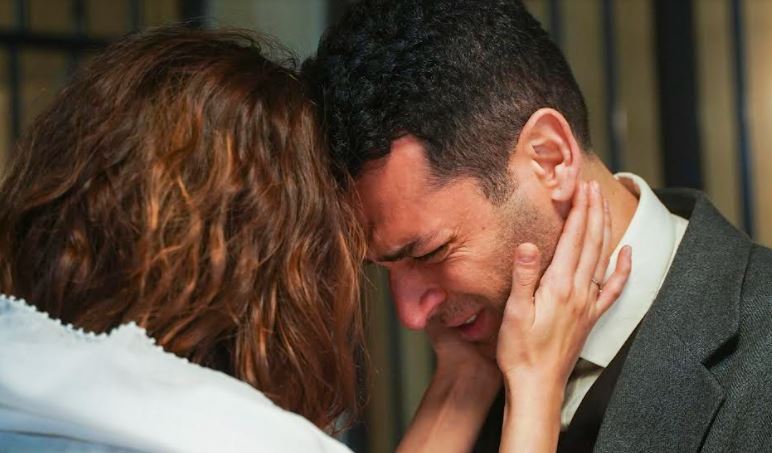 Fans, who see that the Aziz series has dropped a lot in the ratings, are shouting on social media that it is necessary to intervene immediately and make the story more exciting.
Set in Hatay in the 1930s and reflecting the process of the region's incorporation into the Republic of Turkey, Aziz is a production in which national feelings come to the fore. The emergence of Simay Barlas and Murat Yıldırım as a very good TV series couple was also one of the most important reasons for Aziz's success.
However, at the last point, the serious loss of ratings while going towards the end of the season shocked everyone. There is the effect of the month of Ramadan, and with the warming of the weather, a decrease is observed in the viewing rates.
However, the fact that the Aziz series has a serious meltdown in the bone audience poses the main risk. If Aziz can't fix its ratings until the end of May, the second season may be a dream.