Burak Dakak, who started taking part in 2009 when he was only 11 years old; After TV series such as Doğruluk Ekseni, Ezel, Geniş Aile, Kolej Günlüğü, he played in the memory with the character of Fevzi in the TV series Benim Adım Gültepe (My Name is Gültepe).
The young actor, whom we later watched as Şehzade Mehmed in the Muhteşem Yüzyıl Kösem (Magnificent Century Kösem) TV series, managed to become one of the sought-after names of the sets with his performance acting in the TV series Diriliş Ertuğrul and Gülperi.
The strong acting of Burak Dakak enabled him to get the character of Akın in the Çukur (The Pit) series. Recognized by a wide audience thanks to this role, the actor continues to climb the career ladder rapidly.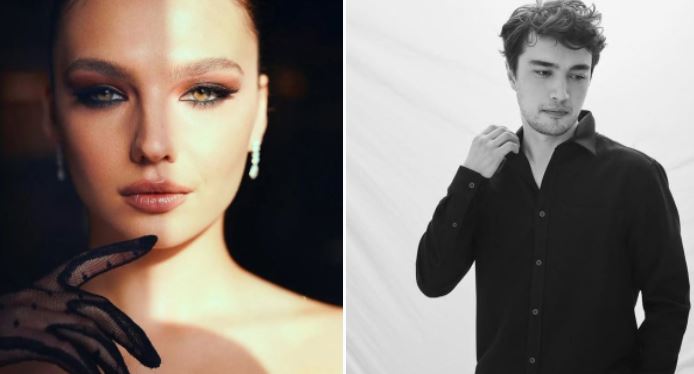 The young actor, who received offers from various productions after the Çukur series, is mentioned for the Tozlu Yaka (Dusty Collar) series, which will be shot by Semih Bağcı for the summer season. Burak Dakak had previously received an offer for the Hakim (Judge) series, but could not be in the cast of the project due to the play "Aydınlıkevler".
It was announced by NTC Media that Nilsu Berfin Aktaş was agreed for the female lead in the Tozlu Yaka series, which she will shoot for Fox TV to be broadcast in the summer season, and it was stated that no selection has been made for the male lead actress yet.