The Yaz Şarkısı (Summer Song) series, which will bring fun and joyful moments to the audience on Fox TV, will begin on Sunday, July 9th. Nilsu Berfin Aktaş will reflect a different atmosphere on the screen with the female lead actress of the series and the character of Yaz.
Fans who remember the drama roles that the young actress played before will find a completely different Nilsu Berfin Aktaş on the screen. The new series has a fun story and Aktaş comes to the screen with many scenes that will cheer the audience.
Nilsu Berfin Aktaş, who shares the lead role with Mustafa Mert Koç in the series Yaz Şarkısı, plays a character who clings to her father's dream and tries to make it come true in Istanbul, where she came to study.
Those who watch the trailer of the Yaz Şarkısı series immediately realize that the character of Yaz, who is energetic, excited and uncertain about what to do, will be a complete career test for Nilsu Berfin Aktaş.
The success of the romantic comedy series will also make young actors stand out. After a long break, Mustafa Mert Koç is returning to TV series with Yaz Şarkısı.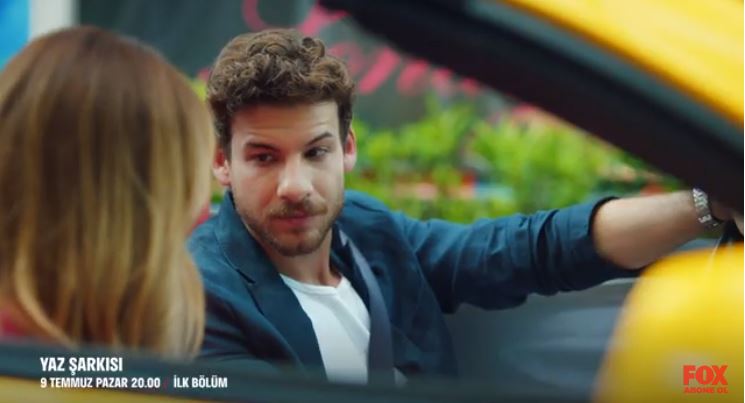 Mustafa Mert Koç, who made an impressive drama performance in the TV series Benim Adım Melek (My Name is Melek), will now give a different test as the male lead of the romantic comedy story.
On behalf of both young actors in the lead role, Yaz Şarkısı seems to be a production with high energy, fun and where the leading roles will feel strongly responsible.