Fatih Aksoy, the producer of Yasak Elma series, is also the owner of Medyapım company. The famous producer, who has brought important projects to the screen, is known for being interested in every project.
The fact that Medyapim company is very successful in adapting TV series is not a well-known issue only in Turkey. All companies interested in Turkish TV series now have an idea that working with Medyapım will yield good results.
Fatih Aksoy's meticulous work and his contributions in realistically designing each project are effective in the emergence of long-term series.
Yasak Elma is one of these productions… After the first 4 seasons, both the ratings were very good and the audience made an intense demand for the continuation of the series on social platforms.
Şevval Sam, who plays the Ender character in the series, also drew attention to this situation and said that they would shoot the fifth season. After these statements at the beginning of summer, the fact that the fifth season of Yasak Elma was progressing very well brought about a renewal of decisions.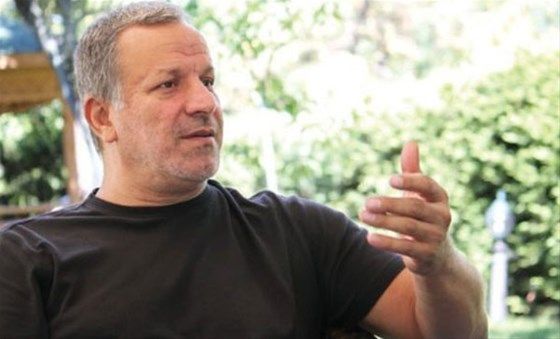 Fatih Aksoy set a goal to carry the series to the sixth season and reach 200 episodes. This will make Yasak Elma viewers very happy.
Described as the calm force behind Medyapım projects, Fatih Aksoy is known for his attention to every detail. Fatih Aksoy, who offers a comfortable environment to his colleagues and is meticulous about the preparation of the set environments that the actors want to be in, is one of the most important names in the Turkish TV series industry.
Apart from Yasak Elma, the TV series Sadakatsiz broadcast on Kanal D and Misafir TV series that have just started on Fox TV are also being prepared by Medyapım. Fatih Aksoy is also very interested in these projects.
The TV series of Medyapım, which did not catch on this season, was Yalancılar ve Mumları, broadcast on Fox TV.