Fans of the famous actor Görkem Sevindik will remember the 8-episode series called Kahraman Babam. The series, which was broadcast at the beginning of the summer, met with the audience on Show TV, but it did not attract enough attention.
Görkem Sevindik met with the audience as a firefighter who lost his wife in a fire and clings to life with his daughter. The character of Uğur in the series, in which the actor experienced fatherhood, also attracted great attention. The famous actor, who appeared in front of the audience as a responsible person who would do anything for his child, will be in the opposite role of this character in his new series.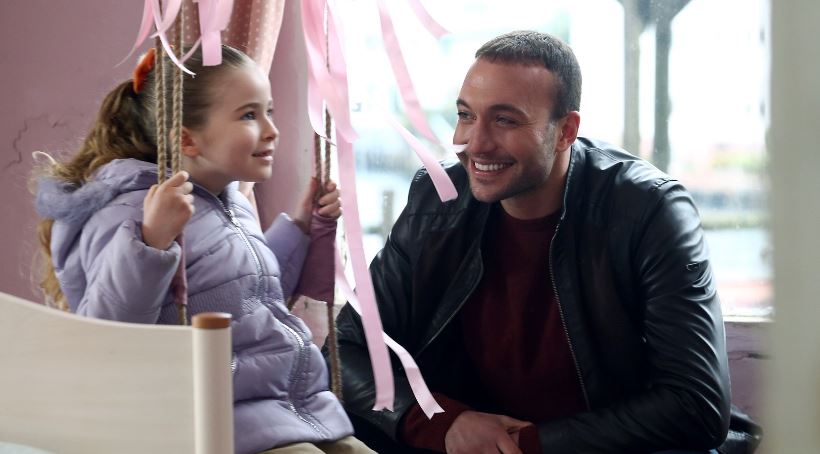 It was revealed that Görkem Sevindik also joined the cast of the TV series Erkek Severe, which was prepared for the Bein Connect platform. The actor will now meet with the audience in his new series with the irresponsible father character, after his last drama in which he took part as the responsible father.
You will watch Büşra Develi in the character named Zeynep, while Alperen Duymaz will portray the character named Kenan. Görkem Sevindik will take his place in the story as Oktay, the ex-wife of Zeynep, who is unemployed and has two children. Oktay, who divorced his wife, will draw a profile that is not interested in his children. According to the story, when Zeynep becomes interested in someone new, Oktay will start to show interest in his ex-wife again.
For Görkem Sevindik, his new role will provide a different experience. The shooting of the series, whose story is written by Aslı Zengin, will begin soon. The first season of the series was designed as 13 episodes.