Görkem Sevindik, who has a wide horizon in dreaming, takes place with the character of Ali in the TV series Ateş Kuşları (Firebirds) and impresses with his successful performance.
Görkem Sevindik, who puts his family at the center of his life and progresses by achieving his goals one by one in his acting journey, said that his most important confidant is his wife. The actor explained that they have a small group of friends and that he has a happy life.
Underlining that his friends have nothing to complain about, the actor said that his biggest hobby is instruments. Stating that he is trying to play the violin, the actor underlined that his most important hobby in the last 1.5 years has been to spend time with his son.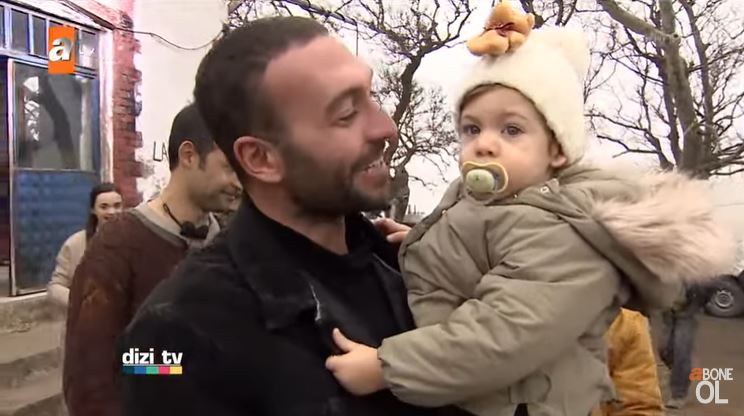 Görkem Sevindik, who underlined that his dream or wish is peace and health, although he is a dreamer, gave the following information:
"I dream a lot. But lately my dreams, or rather my wishes, are peace and health. I want to reach very good places in my job. I want to take part in very good jobs. I want to be able to do my job in the most correct and best way. I have such beautiful dreams."
Thanking his fans for their support, the actor said that he continues to show interest to his fans as much as he can. The actor said, "I thank them very much, I love them too. Good thing they are. I try to spend as much time with them as I can. We love each other when we come across," he said.
Görkem Sevindik underlined that he has a sports background and can be a very good and hardworking athlete and said: "I have a sports background. I definitely thought I could be a very good athlete. I was very ambitious, I was very hardworking. If I wasn't a actor, I would have been a good athlete."