Burcu Biricik, who has been on the screen for 3 seasons with the character of Nalan she portrayed in the Camdaki Kız (Girl in the Glass) series, said that they are now going step by step towards the end of the story.
It is understood that there will not be a fourth season of the Camdaki Kız series, which is broadcast on Kanal D screen on Thursday evenings and continues to win the first place almost every week.
Stating that the story is now nearing the end in the series, Burcu Biricik said that they were also very tired as a team. The famous actress's husband, Emre Yetkin, also complained about her heavy drama roles.
Burcu Biricik explained that they were happy with the team on the set, but her intensity never ended: "We have been working for more than 2 years. I'm with a team I love. We are slowly coming to the end. It's a beautiful story. The audience has never left us for 3 years. I am sweet and happy. I'm tired anyway, it's taking up all my time. Difficult is also a story, not an easy story to carry. We are tired anyway."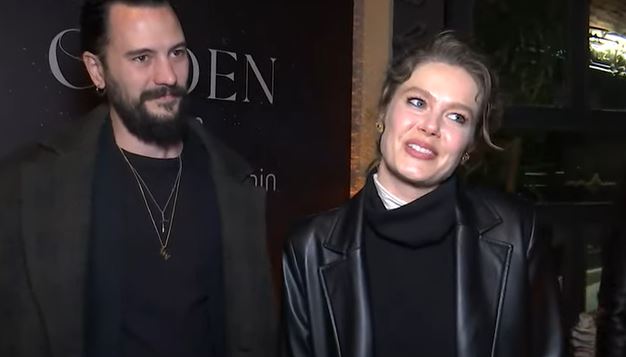 Burcu Biricik's husband, Emre Yetkin, also mentioned that the psychology of work also affects their normal lives. Emphasizing this situation, Yetkin made a statement saying, "If good comedy works come into our lives, we will all be happier."
With these words, it is understood that Emre Yetkin wanted his wife to take part in roles such as comedy instead of drama roles for a while.
Of course, as a result of the proposals of the producers, it is eagerly awaited how Burcu Biricik will decide for new projects.
Burcu Biricik, who admitted that she was physically tired and her head ached due to such heavy drama roles, added that she made an effort not to tire herself too much for television.