Kanal D's series, The Camdaki Kız (Girl in the Glass), produced by OGM Pictures, made the season finale with its 47th episode. The second season finale of the series was the most watched production of the day in both AB and ABC1 categories. With this success, Kanal D series took another summer break with an effective finale.
The season finale of Camdaki kız, adapted from Gülseren Budayioğlu's novel of the same name, telling a real life story, and which is at the top of the ratings with every episode that comes to the screen, left its mark on Thursday evening with the moments that kept the audience excited.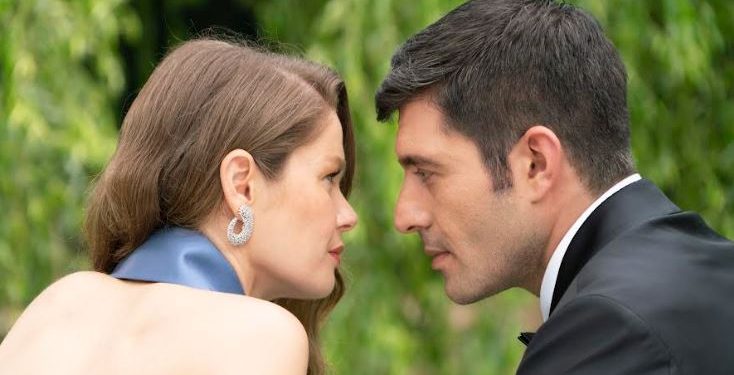 In the series, which said goodbye to the season with a magnificent episode, Nalan, who learned that Cana was pregnant, brought her to the mansion to confront Sedat, but she could not learn the truth again.
Determined to take her revenge on Rafet, Pervin told Rafet about Gülcihan and Cavit's past. Pera left Muzo on the wedding day with a note she left.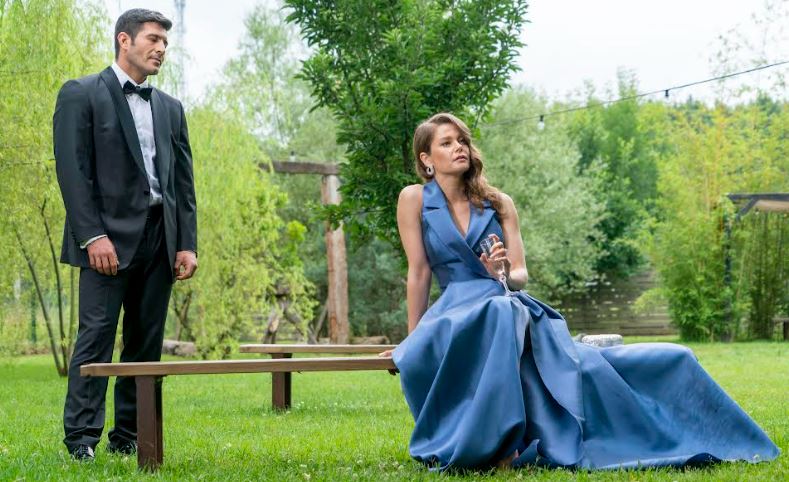 The season finale of Camdaki Kız was marked by the events between Nalan and Hayri. What will happen in the new season in the series, which made the final with the convergence of the duo, has already been a matter of curiosity.
The Camdaki Kız is on Kanal D with its new episodes in the new season…