The new Kanal D series called Üç Kız Kardeş is expected to meet with the audience in early 2022. Looking at the names participating in the cast of the series, it seems that a very ambitious project is coming.
There is an intense preparation period for Üç Kız Kardeş, which is adapted from İclal Aydın's best-selling novel of the same name. It is also observed that the cast of the series has started to become clear. The new news shows that a very good staff has been formed.
The story in the Üç Kız Kardeş series will be about the events of the sisters named Türkan, Derya and Dönüş. Actors who will play these three characters will also come to the fore. Two of these names became clear. Journalist Birsen Altuntaş announced that agreements were made with both Almila Ada and Özgü Kaya.
Almila Ada and Özgü Kaya, both of whom are prominent young actresses of the last period, attracted attention as very successful choices.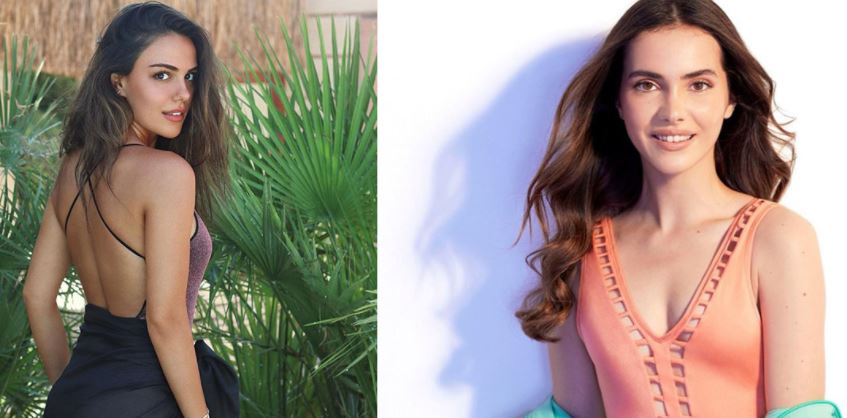 It was previously agreed with names such as İclal Aydın, Reha Özcan, Veda Yurtsever, Berker Güven and Benian Dönmez. However, it was not clear who would portray the character of the 3 sisters.
Two names have been announced, and now the third leading actress is being sought. You will watch Özgü Kaya in the character of Türkan. As Dönüş, Almila Ada will appear before the audience. Now the team of the series is trying to determine the name that will give life to Derya.