Playing the character of Nilay in the Kızılcık Şerbeti (Cranberry Sherbet) series, Feyza Civelek played one of the most unpopular TV series characters of the season. The fact that the actress came to the fore and came to the fore on social media was like proof that it was a very good process for the career of the character of Nilay.
Feyza Civelek believes that there are too many examples of Nilay's character in Turkey. The actress is at the extremes as she plays a character that is both loved and hated in the series. For some viewers, Nilay is intolerable. Some viewers share on social media that characters like Nilay exist in their lives.
Feyza Civelek, who participated in Defne Samyeli's program, expressed the importance of the character of Nilay for her with these words.
"Nilay is a seditious character. So it's not very close to me. I've always played good characters so far. I had a dream to play a bad part. I'm playing my dream role right now. Playing a role that is not yourself is more exciting, challenging. Because acting has to be forced. You enjoy it when it's challenging."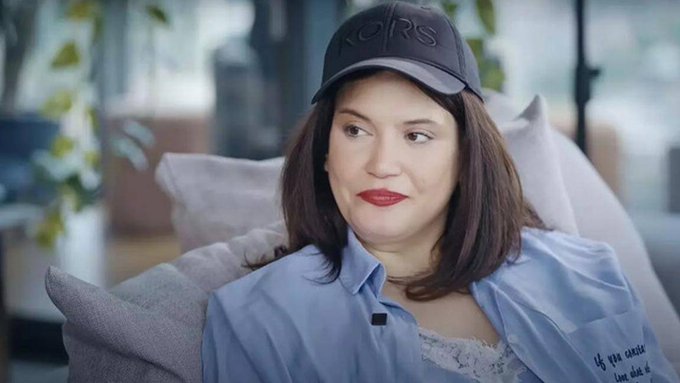 There are many characters like Nilay in Turkey. Feyza Civelek herself said this. The following comment of the actress for Nilay, who came to a rich family, is also very remarkable:
"Nilay is a bride to a rich family. Someone who makes a mess and always wants to be in the foreground. Actually, it's not right to say bad, she always wants to be first. When it fails, it starts to become evil. While she wants to be the only bride, she becomes the second bride. I am playing the real elders of the Turkish people we know as normal. There are a lot of Nilays in Turkey."
Explaining that the realities of Turkey are explained and the success comes from this, the actress said, "We brought the realities of the society to light, we held a mirror to the people."