The Gül Masalı (Rose Tale) series is broadcast on ATV screens on Sunday evenings, and the audience liked this powerful love story. Filming in the rose and lavender gardens of Isparta and the natural beauties of the city showing themselves in every scene increase the viewing pleasure of the series.
We can say that the series "Gül Masalı", starring Gülper Özdemir and Erdem Kaynarca, impressed a large audience and is one of the best works for the summer period.
Erdem Kaynarca gives life to a naive and humble character in the series where he plays with the character of Toprak. Erdem Kaynarca, who thinks that Toprak character is different from other series characters, is pleased with the character's hard-line attitudes or not trying to be dominant.
Erdem Kaynarca also stated clearly that he learned a lot from the character in the series. The actress said, "Toprak is a much more patient person than me. I am actually patient, I eat myself inside. The outside does not know me, does not see me in an impatient state. I eat myself from myself. I want to learn this beautiful patience from Toprak. I'm learning little by little," he said.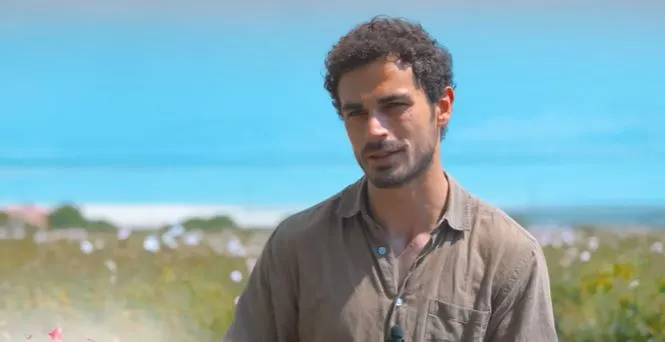 Erdem Kaynarca, who also tells that the Gül Masalı has a different atmosphere than the love series that have been on the screens for many years, is happy to be in a story that leads to better and naivety.
Stating that there are no plazas, no cold and tough men, and no glamorous lives, Erdem Kaynarca said, "There is greenery, there is nature, there is naivety, there is love, there is love. They have the exact opposite. We also encounter the opposite dark places so that we can see how powerful and big they are. We will watch a very beautiful fairy tale amidst the beauty of this nature."