One of the series that will meet with the audience in the new season on the Fox TV screen will be the production called Darmaduman.
Darmaduman, an adaptation of the Beverly Hills series, previously described as Gelecek Uzun Sürer (The Future Takes Long), comes with a very effective cast.
The young actors of the series have been chosen from the most popular names of the last period. Bringing together Mert Yazıcıoğlu, Hafsanur Sancaktutan, Aslıhan Malbora and Aytaç Şaşmaz is a very important success. A great success is also expected from a series starring four such influential actors.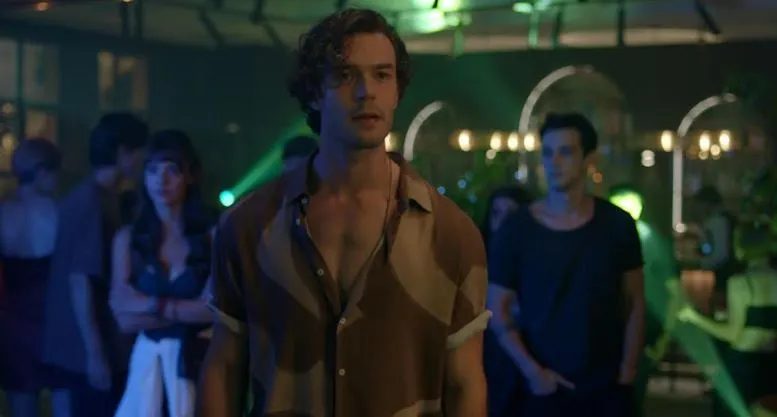 The American TV series Beverly Hills has become a legend. We can say that the Turkish adaptation of this series, which is known as a youth production and is very successful, is also quite ambitious. The cast also supports this claim.
You will not only watch 4 young actors in the series Darmaduman, but also experienced names such as Necip Memili, Nur Fettahoğlu, Meral Çetinkaya and Metin Coşkun, who have added great value to the projects they have been involved in, have also met in the cast of the series.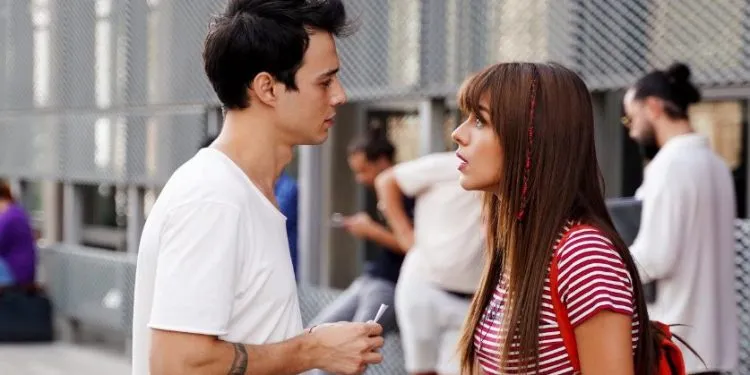 While Darmaduman draws attention with this strong cast, the shootings in different parts of Istanbul will also reveal a visual richness.
The Darmaduman series needs to be successful in the new season and to be able to compete with strong opponents by getting very good ratings.
Considering Fox TV's misfortune in the series in recent years, many viewers are anxious and inevitably bring to mind the possibility that the Darmaduman series will also be defeated in the ratings. The reason for this is that Fox TV series cannot continue for a very long time.