The Destan series came to the fore and was scripted as a dream of Mehmet Bozdağ, owner of Bozdağ Film. Destan, which focuses on making presentations about Turkish culture in Central Asia with its story set in the eighth century, started with its first episode.
Great preparations were made for the Destan series, in which Ebru Şahin and Edip Tepeli took the lead roles. Thousands of costume accessories were prepared. Actors went through a lot of training. Significant support was received from historians and the story was tried to be brought to a realistic line.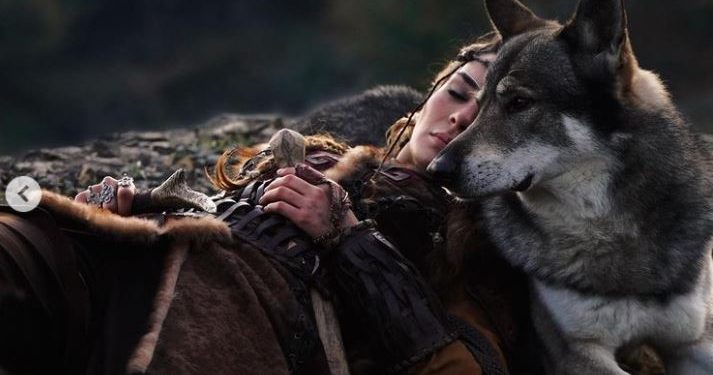 The rating results of the Destan series, which was admired for its introductions, attracted attention with its music, and good acting performances, were also revealed. On Tuesday evenings, Masumlar Apartmanı had a great dominance. However, Destan broke this with its first episode.
The ATV series, which achieved very good rates in all individuals and ABC1 groups, won first place. Ranking fourth in the EU group, Destan showed that it would have difficulty in this category. The fact that the Destan series started broadcasting with two first places was also recorded as a magnificent success.
For the shootings on a 20 thousand square meter plateau, structures were built in accordance with Asian Turkish architecture. Gök Khanate palace and gardens were established. A total of 4,500 co-actors took part in the project, where 287 people worked in the construction of the decorations and many tailors sewed clothes.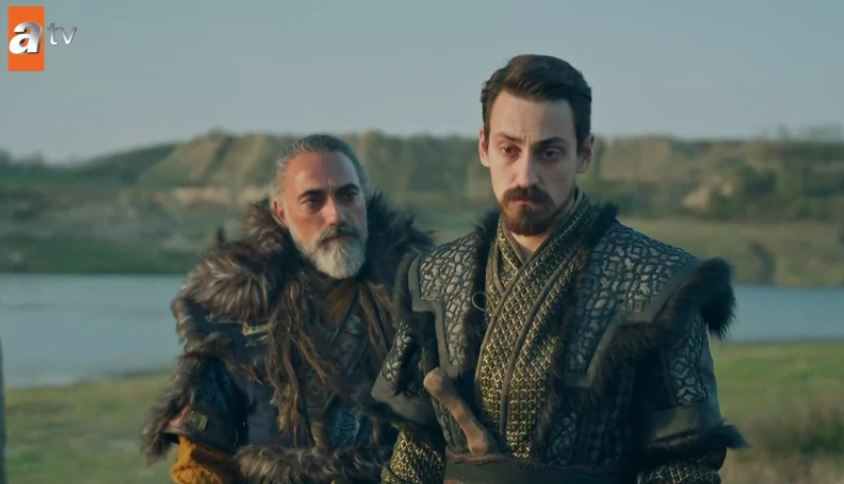 The Destan series, which produced such a great production, drew attention with its first episode and attracted great attention from the audience.
The audience found a very different atmosphere in the series of Destan, which created a strong atmosphere, and the interest is expected to increase further in the upcoming episodes of the series.
Ebru Şahin, who returned to the screen with the Akkız character, also received great support from her fans. The actress was admired for her Akkız character and comments were made that she suited the series very well.