Both the actors and the technical teams of the Benim Adım Melek series, which was on the screen for two seasons, started to carry many productions.
The TV series named Sana Söz continues its broadcasting life on Star TV and Nehir Erdoğan in the character of Elif Karaca takes place as the female lead in the story. Although the series has rating problems, both the story and acting performances are described as very good.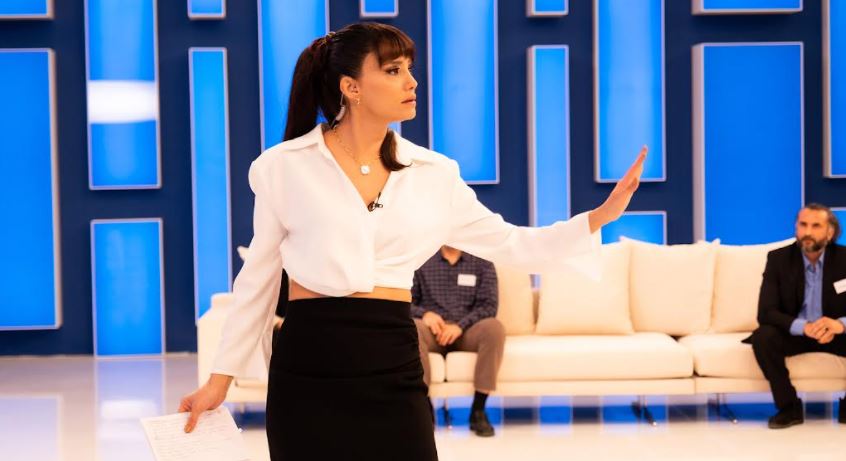 Kutsi, the male lead of the TV series Benim Adım Melek, will appear in front of the audience in the TV series Annemizi Sakalrken, which will be broadcast soon on Star TV. Kutsi, who will give life to a character with bad and psychological problems, will attract attention with the series with the most interesting story of the new season.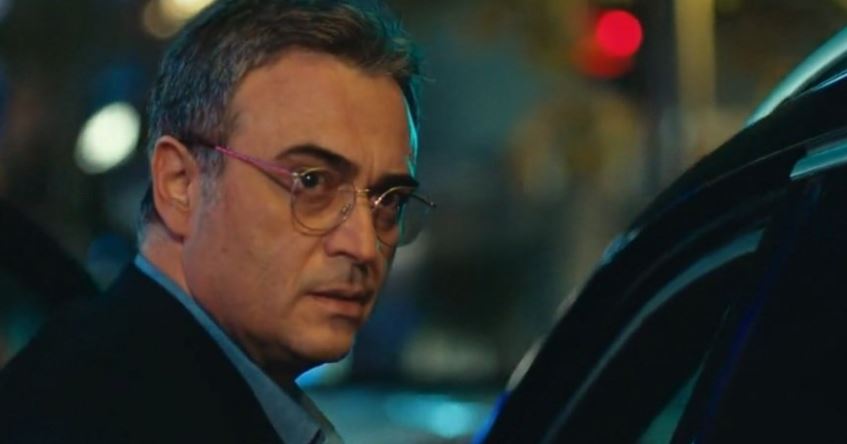 Ece Özdikici, whom we watched as Funda Yıldırım in the TV series Benim Adım Melek, also found a new role for herself. The actress took her place in the romantic comedy series called Erkek Severse, prepared for Bein Connect. We will watch the actress with the character of Cansu in this production. Filming has also begun on the set.
Ulvi Kahyaoğlu, who stands out as Kerem, gives life to the character of Serdar in the TV series Elbet Bir Gün, broadcast on Fox TV.
You will watch the second season of Nizam Namidar, Alef, on BluTV. The actor gave life to the character of Cumali in the ambitious TV series on TRT1 for two seasons.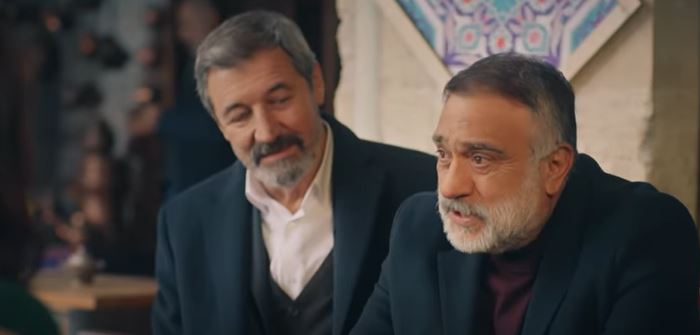 Mehmet Cevik, on the other hand, appeared in front of the audience in the TV series "İkimizin Sırrı", which was broadcast on ATV, after the impressive character of Seyit Ali in the TV series Benim Adım Melek.
Rabia Soytürk became a prominent figure with the series and proved her talents with the character of Defne. Continuing on his way with the character of Karaca in the Alparslan series on TRT1, the actress did not change the channel, but took an important step in her career by taking part in a very ambitious series.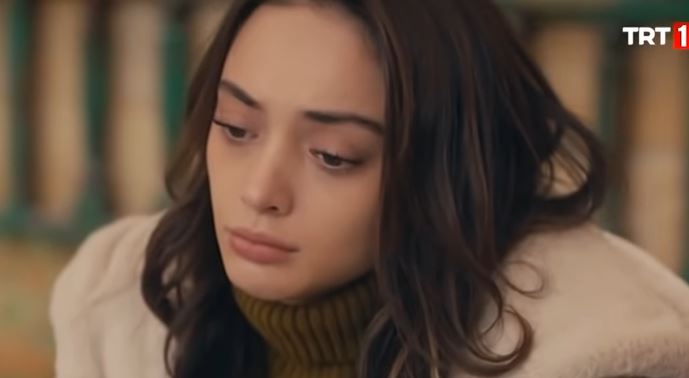 Kaan Çakır, who portrayed Alpay, the villain of the Benim Adım Melek series, with a great performance, will appear in front of his fans on Star TV with the new season's influential drama series "Kaderimin Oyunu".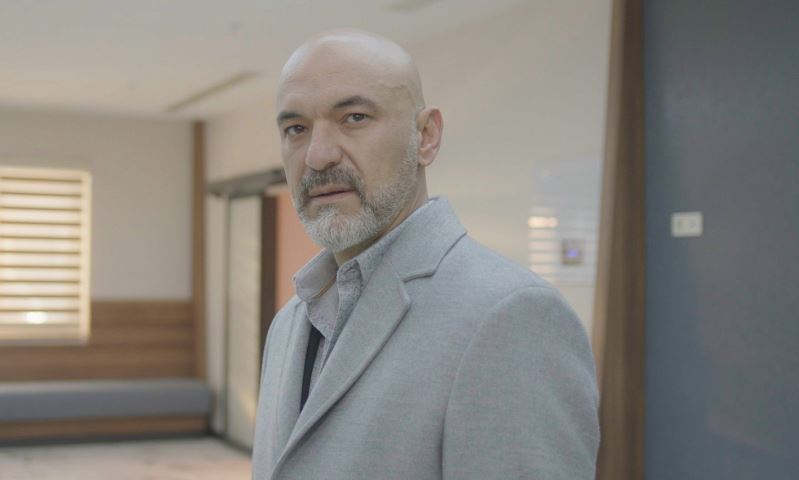 The producer and director of Benim Adım Melek also rolled up their sleeves for a new project. Work continues for Üs Yapım's series called Kara Tahta, which will tell the story of a teacher. Cem Akyoldaş also became the director of Kara Tahta after the successful project Benim Adım Melek.