Unexpected developments are taking place for Atv's series, Destan (Epic), which attracted attention with its different story, which started to be broadcast at the beginning of last season! It was expected that the ratings of the series dropped at the end of the season, but the scenario studies were focused on to recover in the new season.
However, the claims that the series will make a finale shocked everyone! The latest news from the series, in which the team is preparing for the shooting of the last episode, gives a bittersweet happiness.
These claims about the Destan series, which was said to be finalized a short time ago, are getting stronger with the news coming every day. It seems that the Destan series is preparing to say goodbye to the screen in the new season.
However, the Destan series continues to be nominated for awards. It was previously announced that Destan would compete in the 'best drama' category at the Seoul Drama Awards. In addition, Ebru Şahin will compete with Burcu Biricik for the first place in the 'best actress' category.
Another award nomination took place. Ebru Şahin was nominated for the Best Actress of the Year award, while Ebru Şahin was nominated for the Best TV Series category at the 4th International İzmir Film Festival.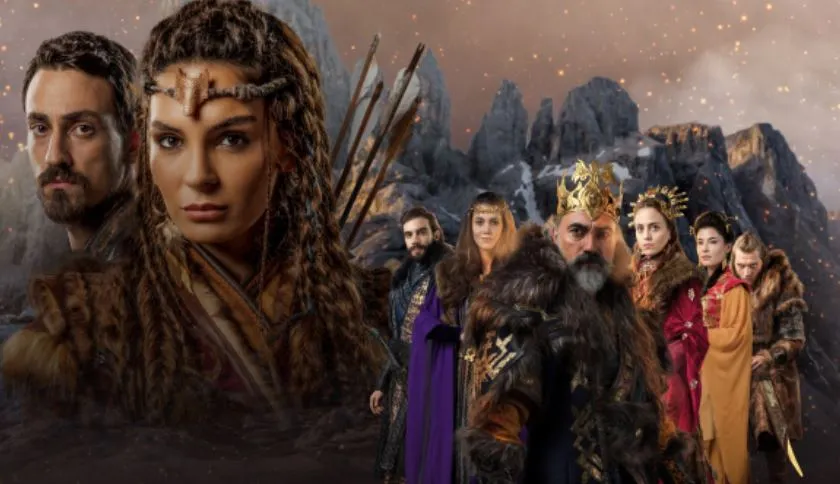 The final decision about the Destan series, which ATV brought to the screen with great claims last season, shocked everyone. This claim, with new information coming every day, has not yet made a statement from Bozdağ Film, the production company of the series. The audience is eagerly waiting for the news from the series, which is claimed to bid farewell to the screen with an emotional final episode.
According to the allegations, which the producer has not denied but has not yet responded to, the script of the final episode continues to be written. The team is expected to hit the set soon. Allegedly, the Destan series will come to the screen with only the final episode in the new season and bid farewell to the audience.