Rabia Soytürk and Caner Topçu met in the lead roles of the youth series Duy Beni (Hear Me), which met with the audience in the summer season in 022. The 20-episode story came to an end in mid-November, but remained in the memory of many viewers.
The fact that Rabia Soytürk and Caner Topçu gave a very successful performance throughout the story that lasted for 20 episodes and that they were constantly on the agenda as a good TV series couple reflected on both actors very positively. Increasing their popularity, the two names are getting offers one after another.
Rabia Soytürk will take an important decision for 2023 and return to the TV series sets. Rabia Soytürk, who played the lead role together with very impressive names in the drama project called Veda Mektubu (Farewell Letter), which was meticulously prepared for Kanal D, made a very strong decision for her career.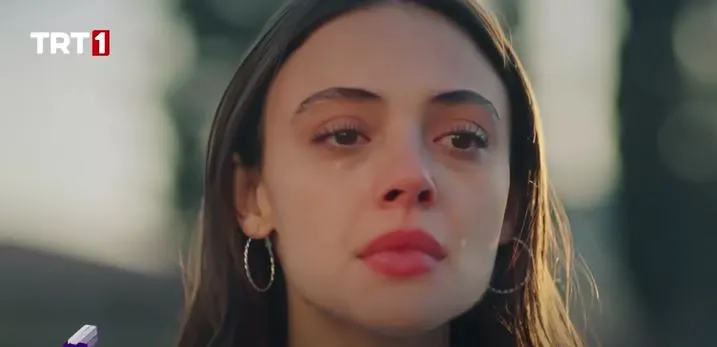 The young actress, who has her name written in the lead role of the new series called Veda Mektubu, together with names such as Nurgül Yeşilçay, Bennu Yıldırımlar, Selim Bayraktar, Emre Kıvılcım, Hazar Motan, will be in front of the audience in 2023 with the character named Aslı.
It was noteworthy that every project of Kanal D has made an effective debut in the last period. The Veda Mektubu seems to have a very high chance of being liked.
Like Rabia Soytürk, Caner Topçu made very important gains for her career in the series Duy Beni. The young actress suddenly became the agenda with her effective performance in the Barbaroslar series. Although Caner Topçu has taken part in various productions since 2015, it was in 2022 that Caner Topçu attracted so much attention.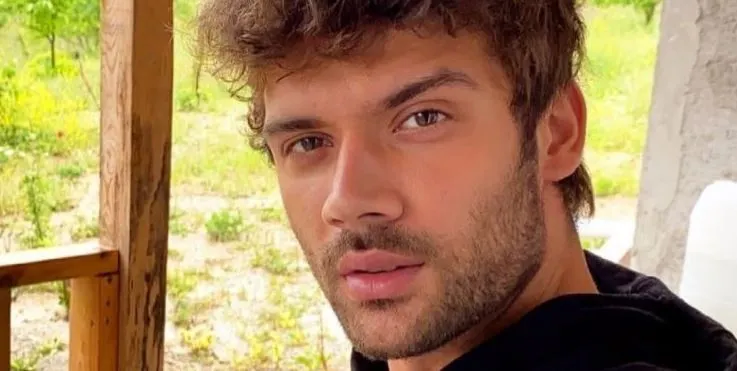 Caner Topçu, who attracted attention with his Barbaroslar series and became popular with Duy Beni, has now started to receive offers from producers one after another.
In the first days of 2023, it was reported in the press that the young actor will go to the set for the movie called Başka Türlü Aşk (Other kind of love) Caner Topçu, who will share the lead role with Özge Yağız, will portray a character in love with Fenerbahçe.