Yalı Çapkını (The Golden Boy) series, broadcast on Star TV on Friday evenings, is breaking ratings records. The lead actors of the series, Afra Saracoğlu and Mert Ramazan Demir, are also on the agenda.
The duo, who previously appeared in front of the camera together in the TV series Öğretmen (Teacher), made their stars shine with the Yalı Çapkını. The young actors, who were in front of the lens for Hello Magazine, were also on the agenda with their poses.
Saraçoğlu and Demir, who gave striking poses for the magazine, enchanted their fans. One of the most important reasons for the spectacular debut of the Yalı Çapkını series was the success in partner harmony, which was also reflected in the poses of the duo for the magazine.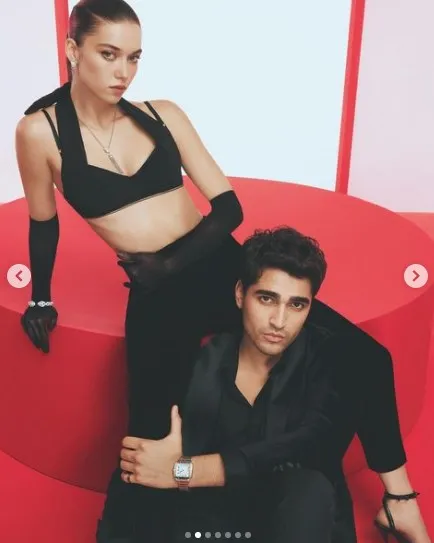 In the interview, Mert Ramazan Demir, who talked about the beautiful screen energy they captured from the first episode of Yalı Çapkını, said, "The effect of being friends is reflected in almost every scene. Since we know each other so well, we can take care of our playgrounds very well."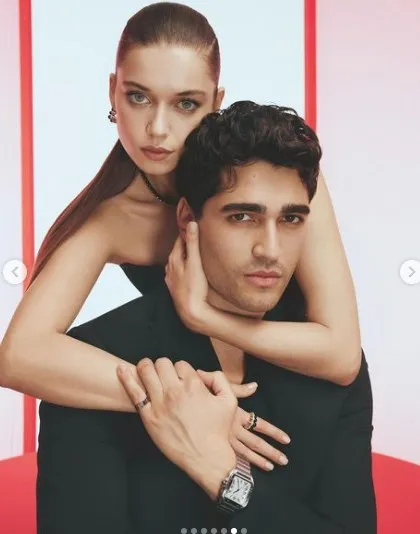 Stating that she agrees with her colleague, Afra Saraçoğlu said, "As Mert said, the fact that we know each other directly reflects on the energy of the scenes. Since we are used to each other, we can perform our scenes with a more comfortable and natural flow."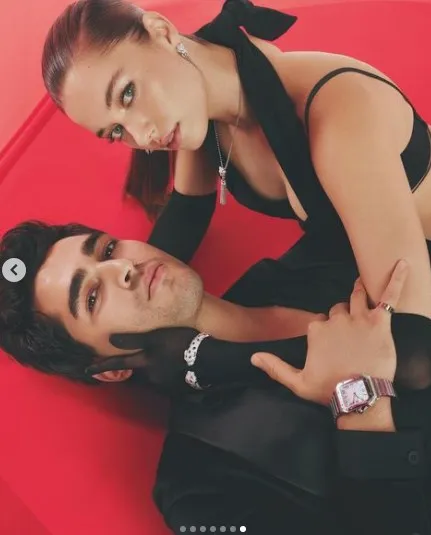 Afra Saraçoğlu, one of the partners who were asked to describe each other with 3 words in the interview: While Mert Ramazan Demir draws attention with his words, "Afra, smiling, sincere, crazy!" used the phrases.