The 13th episode of the series Gecenin Ucunda (At the end of the Night), in which Neslihan Atagül and Kadir Doğulu both took the lead role and was the production partner, has been left behind. Since there has been no early final news so far, the expectations for the continuation of the series in 2023 have increased.
After Bestemsu Özdemir announced that the series would stay on the screen until June, the audience of the Gecenin Ucunda breathed a sigh of relief. Kadir Doğulu also stated that they are determined to continue until the end of the season, and the changes in the story also created an important environment for increasing interest.
It is not known how the journey of the series "Gecenin Ucunda" will take place in 2023, and whether the low ratings will force Star TV's patience. However, there is a fact that the audience knows after the 13th episode that if the screenwriters continue to give the character of Macide a strong woman image, the audience will not be able to get enough of watching Neslihan Atagül.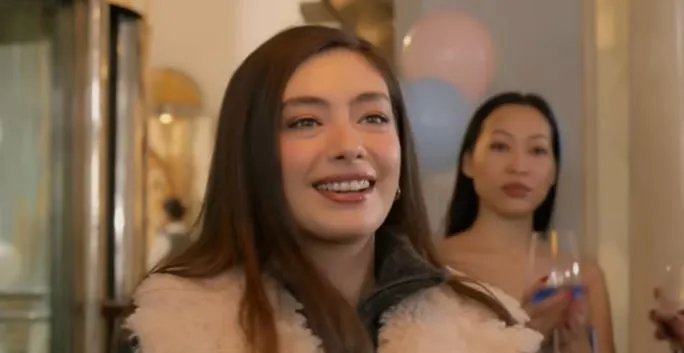 While many fans criticized the weakness of Macide's character, this situation changed in the 13th episode. A viewer said, "Finally, we saw the Macide we wanted to see. Strong and smart, who will keep you from now on?" she commented. While many TV series fans support this interpretation, some viewers do not trust the scriptwriter about the strong Macide image.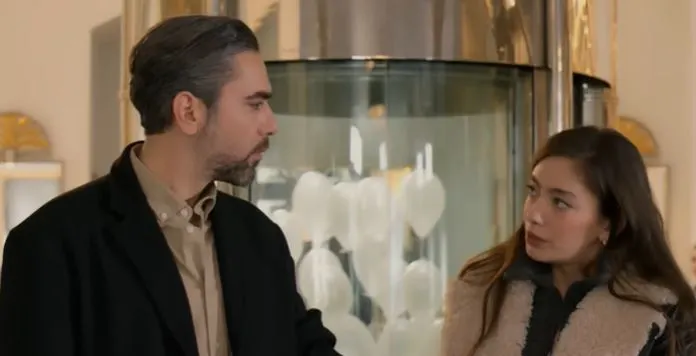 However, it should be reminded that after the 11th episode, there was a significant change in the story of the series and the script team also changed.
The fact that the new script team started to make the character of Macide effective with the image of a strong and intelligent woman immediately caught the attention of the audience. If the new script team insists on this attitude, it is certain that they will find great support especially from Neslihan Atagül's fans.