The Yalı Çapkını (Golden Boy), which stood out as the most successful TV series of the last season, became a much talked about project with its double-digit ratings, social media success and the outstanding performances of the actors.
The new developments in the series reveal that the second season will be much more impressive than expected. While the actors were resting during the summer period, the screenwriters and production team of the series prepared intensively for the second season. Information about these preparations continues to come.
There was information in the press that the character of Pelin, which the fans of the series talked a lot last season and expressed their discomfort, will not be in the second season. The news of Buçe Buse Kahraman's departure from the series also created excitement on the internet.
Apparently, the screenwriters were afraid that the character of Pelin, which they used as a conflict element in the first season, disturbed the audience in the second season and missed it from the series. Buçe Buse Kahraman went her own way and started to evaluate new offers.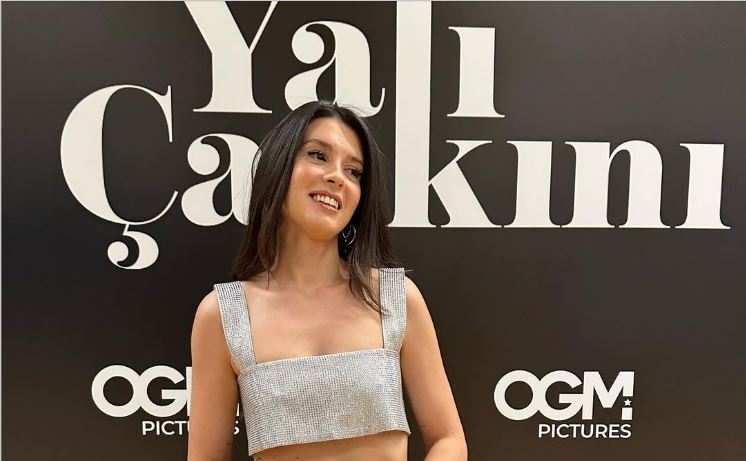 New characters in the Yalı Çapkını series are also eagerly awaited. One of these names was Tarık Emir Tekin, who made a very successful debut in the TV series Sadakatsiz (Unfaithful) and took part as the male lead in the TV series Bir Peri Masalı (A Fairy Tale).
With the participation of another grandchild of Halis character played by Çetin Tekindor, Tarık Emir Tekin will also find a place in the cast of the series.
In the project of Star TV, which is eagerly awaited for the second season, how the scenario will progress, both with the separation and the new players, it has become even more curious.