The project called Kirli Sepeti (Dirty Box) is one of the most striking TV series of the new season on Fox TV screens. The cast of the series came together and performed the reading rehearsals.
The story of the series, which is expected to start shooting on August 15, is a candidate to attract a lot of attention and turns the heads of those who see the cast.
The names in the cast of the series are as follows: Ayça Bingöl, Devrim Yakut, Serkay Tütüncü, Ceren Moray, Cansu Tosun, Serhat Kılıç, Halil İbrahim Ceyhan, Melisa Döngel, Aleyna Özgeçen, Bestemsu Özdemir, Deniz Sarıkaş and Billur Melis Koç.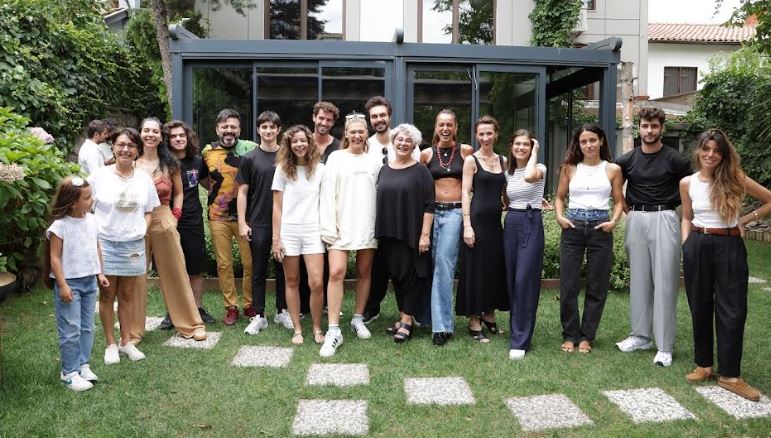 The story of the Kirli Sepeti series, which brings together important actors from each other, stands out as the suicide of a cleaning woman named Meryem, who works in a luxury site, and the events that followed.
Bringing such important names together for the Kirli Sepeti series, which will tell about the tragic events that will happen after a death full of secrets, seems to be a job that can be done by the locomotive company of the sector, such as Med Yapım.
The first episode of the Kirli Sepeti series is expected to air in September.