On the set of the Yalı Çapkını (Golden Boy) series, the actors experience different emotions due to being inspired by a true story.
Beril Pozam, who portrayed the character of Suna in the Yalı Çapkını TV series, said that some scenes were different for her. Answering questions from her fans on Onedio's youtube channel, the actress said:
"I had the opportunity to chat with a lot of people while preparing for the role in some scenes. I've listened to their stories. Sometimes in the script, some scenes become one of the stories told to me one-on-one. It hurts a little bit to play its on stage or to see its being played."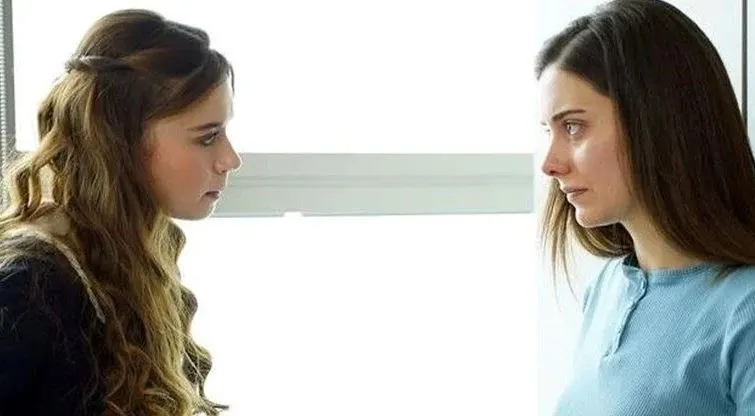 The Yalı Çapkını series has brought Star TV the high ratings it has been seeking for years this season, and the channel management is very pleased with the progress. The duo of Afra Saraçoğlu and Mert Ramazan Demir also achieved a very successful harmony. The story power of the series also locks millions of viewers on the screen every week.
Beril Pozam, who is happy to take part in such a successful project, experiences the emotional break of knowing that what happened in the story really happened. Confessing that she was hurt in some scenes, the actress said that she was very emotional at such moments.
Beril Pozam stated that in general, every well-written text touches a person, whether it is real or not.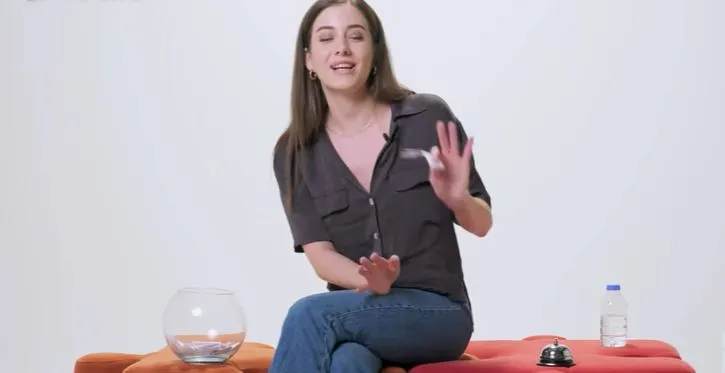 A viewer, who described the experiences of Suna and Seyran's siblings as very difficult, said, "If you were really Suna, would you do it?" asked a question. Beril Pozam answered this question as follows:
"Could I? I have no idea. God gave Suna strength and patience. With her childish spirit, Suna was able to get rid of all the violence and keep herself strong. It makes me happy to know that she exists in this world. The fact that she was able to stay strong, move on and not give up gives me hope, too."