Recently, the popularity race among the players in social media continues to draw attention with the researches of various agencies.
With her successful performance in the Kızılcık Şerbeti (Cranberry Sherbet) series, Sıla Türkoğlu has become one of the most talked about actresses recently.
Su Burcu Yazgı Coşkun, whom we watched as Asiye in the TV series Kardeşlerim (For My Family), has been creating a great interaction on social media for 3 years and constantly increasing her popularity.
In the research conducted by DigiLup, the 10 most popular actresses were determined by looking at the reflections on social media in March.
We see Sıla Türkoğlu at the top of the list. The actress, who reached the top with more than 2 million 900 thousand messages, proved that she is one of the most popular women of the last period.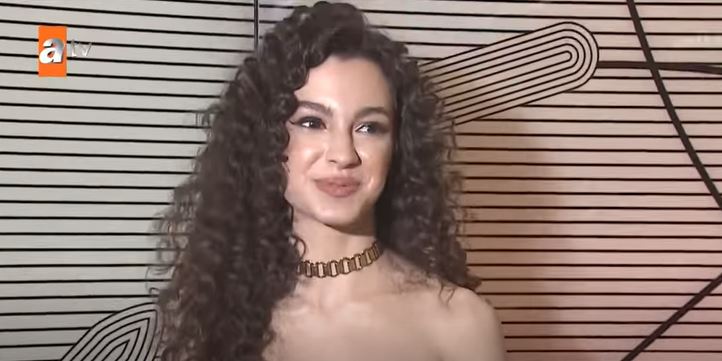 Su Burcu Yazgı Coşkun, on the other hand, continues her success in the series "Kardeşlerim", which continues its third season, and receives its rewards on social media.
The young actress, who ranked second among the most talked about female actors on social media with 2 million 700 thousand messages, has been on these lists for a long time.
Lizge Cömert ranks third, Melis Minkari is fourth, and Elçin Sangu is fifth.