Ertan Saban and Devrim Özkan, who can be described as the most surprising couple of the summer period, became the duo. The two actors, who are partners in the Show TV series Gelsin Hayat Bildiği Gibi (Come Life as it Knows), please the fans of the series with their effective performances.
The interaction between the characters of Songül and Sadi in the series, the second part of which is left behind, comes to the fore even more in every scene, and the next story of these two characters seems to be a great curiosity for the audience.
The success in the casting of the series, for which Gani Müjde wrote the script and designed the general concept, is a fact that everyone accepts. Ertan Saban demonstrates his skills in portraying a very different and extraordinary person like Sadi Payaslı.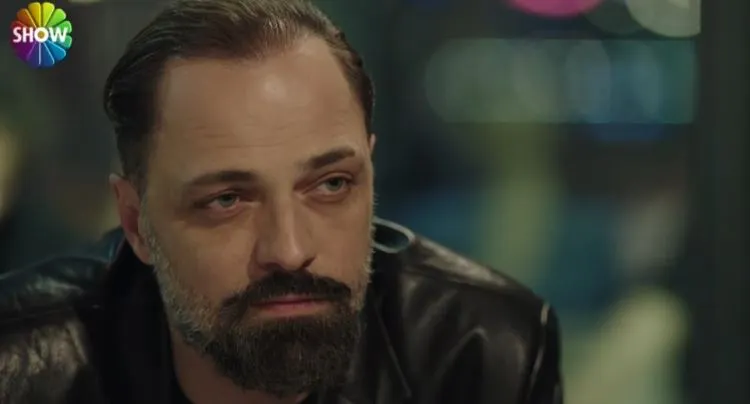 Devrim Özkan, who accompanied Ertan Saban in this challenging role, attracted an interest that exceeded expectations in the character of commissioner Songül.
Sadi and Songül's quarrels in the series became the new favorite of social media. While the excitement of the quarrels created over these two characters surrounds the social media with thousands of tweets, the contradictory, yet befitting, state of the duo of Ertan Saban and Devrim Özkan does not go unnoticed.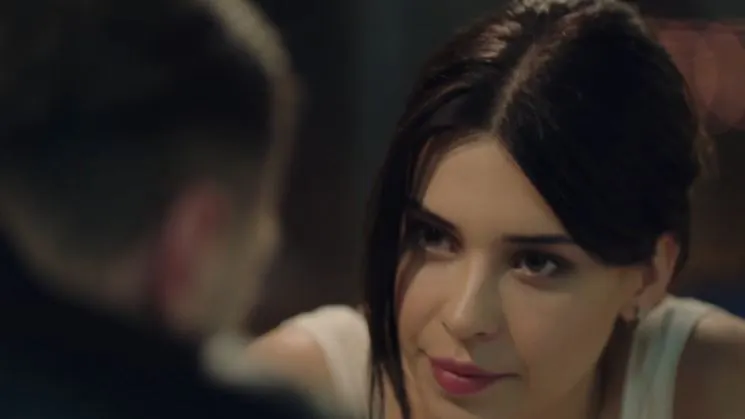 The stories of the Sadi and Songül characters, full of contrasts but starting to be seen in common, were effective in the increasing ratings with the second episode of the TV series "Gelsin Hayat Bildiği Gibi".
A love between Songül and Sadi in the following episodes seems to surprise the audience of the series and increase the interest.
Many TV series fans share comments expressing their surprise on social media, saying, "I never expected it, but how well they look like each other."