The talented and handsome actor Ekin Mert Daymaz, who became silent after appearing on the screens with Savaşçı series, which was broadcast on the latest Star TV screens, returned to the sets for his new movie project.
Nilay Deniz accompanies the actress in the movie "Masal". Produced by Nilay Gürsoy and directed by Nilay İslamoğlu, the film will bring the romantic story of "Irmak" and "Kaan", whose paths unexpectedly cross, to the big screen.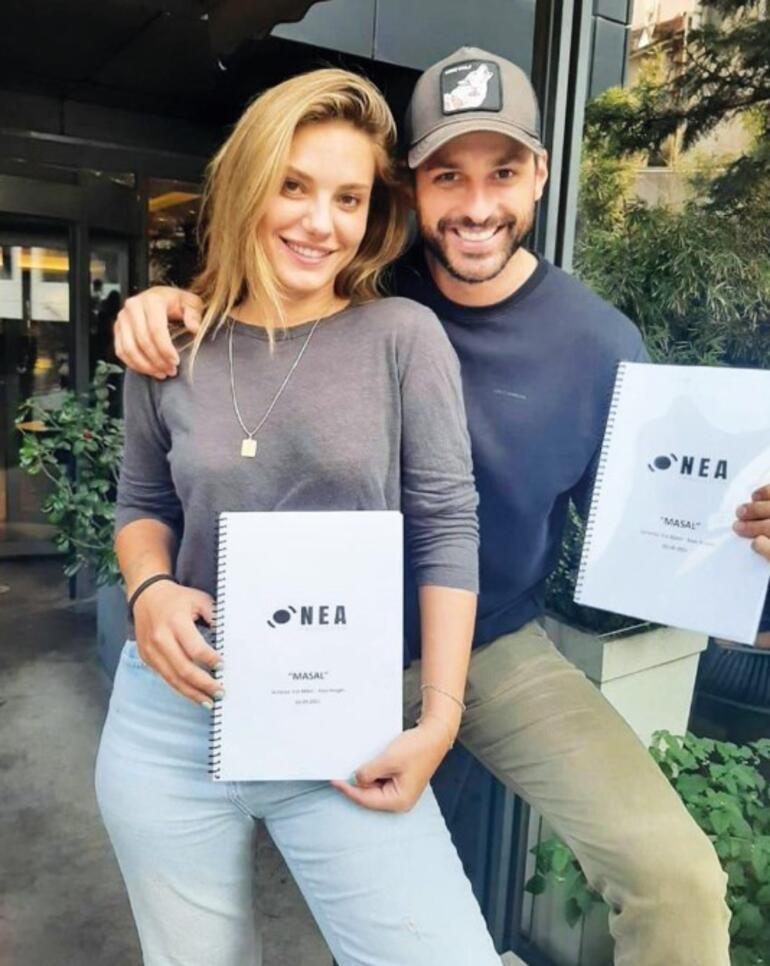 Hakan Meriçliler, Gözde Çığacı, Tarık Uğur Özenbaş, Cenk Acarlar and Yasmin Albay also take part in the cast of Masal. The shooting of the movie, which started in Cyprus, is planned to be completed in 4 weeks.
Actress Nilay Deniz, who came to the screens this year with the series Kahraman Babam, but whose series was short, draws attention with the shares she made from the movie set on her Instagram account.