For many years, Fox TV has been making great efforts to attract millions to its own screen with serial projects one after another. When we look at the last years, Yasak Elma (Forbidden Apple) is one of the most robust projects in this regard.
However, there is also the magnificent performance of the Savaşçı (Warrior) series, which made its finale last season, that Fox TV officials are eager to return to those days.
The Savaşçı series, starring Berk Oktay, was a great success for 4 seasons. There was no Berk Oktay in the fifth season, and despite the renewal of the cast, only 10 episodes were aired and this story came to an end.
Now, a big attack is coming with the new soldier series called Dokuz Oğuz from Fox TV to regain the millions of viewers who follow the Savaşçı series with enthusiasm.
As the trailers of the series are published, the interest increases and the new series called Dokuz Oğuz, which solves an image that can replace the Savaşçı, is eagerly awaited… The new series, which tells the story of the soldiers who carry the burden of a nation like a stone on their shoulders, may be the new project of Fox TV that is expected to affect millions in 2023.
Channel officials think that they can achieve the big series they have been looking for for a long time with this project.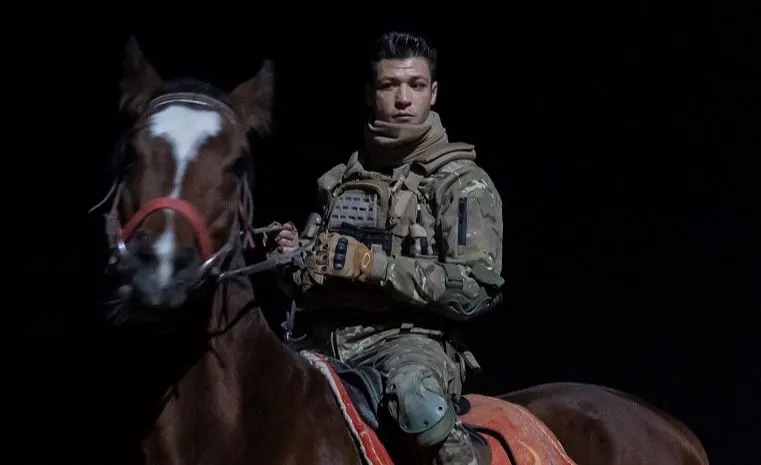 The shooting of the series, produced by Gold Film, directed by Cem Akyoldaş and written by Süleyman Çobanoğlu, continues at full speed.
"Dokuz Oğuz" tells the story of the "Oğuz Team" that will fight for the Turks wherever there are Turks.