Uzak Şehrin Masalı series continues to meet the audience on the Fox TV screen. The second part of the series, which was broadcast on Sunday evenings, came to the screen. The series, in which Aslıhan Güner, Barış Kılıç, Begüm Birgören and Timur Acar take the lead roles, has a strong story.
Even if it does not fully satisfy Fox TV with its ratings, Uzak Şehrin Masalı series stands out as a project that can create its own audience and continue. It is necessary to draw attention to an important danger in the series, which is expected to achieve much better results in the coming weeks.
Fans of the series liked the drama production Uzak Şehrin Masalı. The acting performances and the look of the story are also good. However, if there is a situation such as two sisters falling in love with the same man, fans who are already against this started to share messages on social media.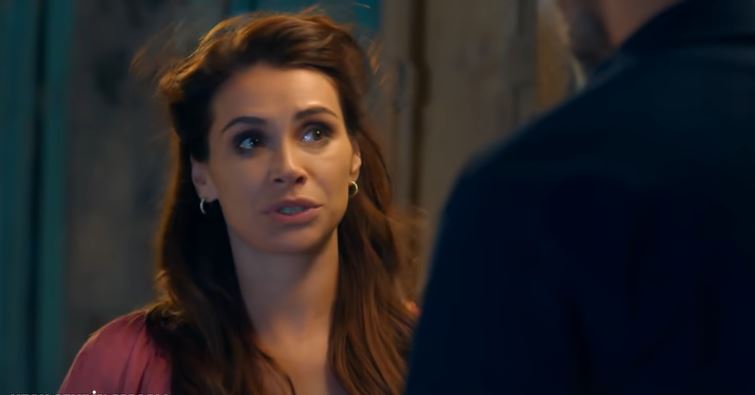 The viewers are tired of seeing the situation of two sisters falling in love with the same person, which has already disturbed the audience in many series. The reaction to such productions is also increasing on social media. Fans of the series do not want Sonay, played by Begüm Birgören, and Umay, played by Aslıhan Güner, to meet because of a man.
The audience, who sent a message to the scriptwriters, also demand that if such a scenario was written for the character of Kürşat played by Baric Kılıç, it should be changed. A number of fans wrote about it:
"The drama is good, but don't always do what is done and turn two sisters against each other for a man. Please do not try to gain ratings by giving disgusting examples."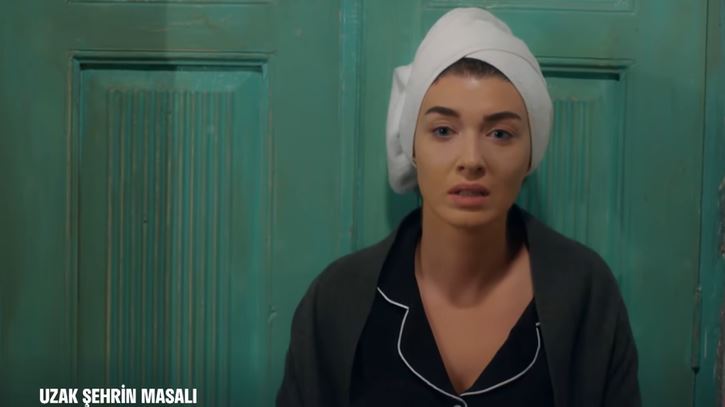 There is strong support for such comments. You can see many comments stating that if the screenwriter takes such a step, it will not be good for the course of the show.
Underlining that it is a series that can be watched as a family, fans warn, "Please make our beautiful drama a family drama, don't make two sisters fall in love with one man, don't set a bad example."
The first trailer of the 3rd episode of Uzak Şehrin Masalı series, which will be published on Sunday, September 26, has also been released. You can watch the first details of the new episode in the video below.