Kanunsuz Topraklar (Lawless Lands) series started broadcasting on Fox TV with a big claim and took the audience to the Turkey of the 1940s. The series, which tells the story of the struggle between the workers and their bosses in the coal mines in Zonguldak and a love that seems impossible, completed its screen life by making the final in the 16th episode due to its low ratings.
We saw that the team created a successful environment with a great production for the series in which Esra Bilgiç, Uğur Güneş and Necip Memili took the lead roles. We also know that the audience does not pay enough attention to the series, despite the clothes, the decorations and the power of the story.
Esra Bilgiç and Uğur Güneş duo also received general acceptance as a new series couple, and the interest in this couple on social media was great again. It was a pity that the TV series Kanunsuz Topraklar remained below expectations in terms of interest and ratings in Turkey.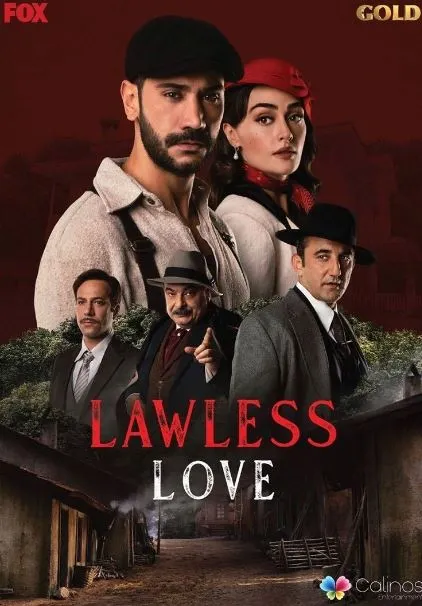 It did not go unnoticed that Kanunsuz Topraklar, which also started to be sold abroad, started to be published in Israel. This was another reflection of the interest shown in the series abroad. The international distribution of the series, which will be published under the name Lawless Love, is handled by Calinos Entertainment. In Israel, the series is expected to attract great interest from the audience.
International sales of the series continue. At the last MIPCOM fair, sales agreements were made with 12 countries for the series, which was in great demand around the world. It is also known that there is a plan to broadcast the series in 70 countries.
Especially in Latin American countries, the series Kanunsuz Topraklar attracted great attention from the audience, and the continuation of its overseas sales is described as a success.