Feyyaz Şerifoğlu, who plays the leading role in the TV series Camdaki Kız (Girl in the Glass) and plays the character of Sedat, took a very important step in terms of career. The young actor, who was first together with Burcu Biricik in the Kırmızı Oda (Red Room) series, got the role in the Camdaki Kız series thanks to his success in this role.
Feyyaz Şerifoğlu is in a period that will be written in golden letters in his career with the series Camdaki Kız, which continues its third season. It has to be said that the young actor continued his role very successfully with his performance that embodied the spirit of Sedat's character and impressed the audience.
Stating that 2022 was a very busy year for him, Feyyaz Şerifoğlu said, "This intensity still continues. I continue to work," he said. Explaining that they continue to shoot the third season of the Camdaki Kız series, the actor said, "Our drama is going very well. I recommend that you watch the episodes after this week a little more carefully. Because there are so many surprises. We'll see when we watch it," he said.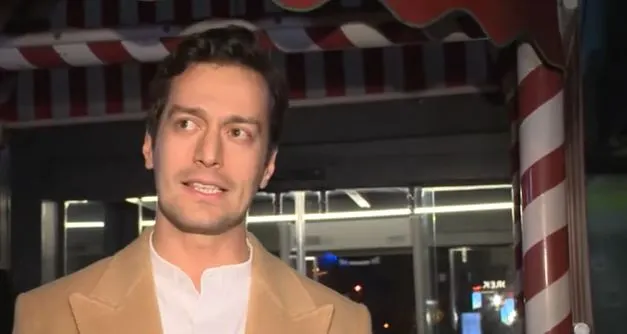 61 episodes are left behind in the TV series Camdaki Kız and the expectation that there will be important developments in the coming weeks has become even more evident with the statement of Feyyaz Şerifoğlu.
One of the allegations is about the character of Feride. Nur Sürer, who has an agreement for the series until the end of December, has also left the story.
The character of Feride is one of the most important characters in bringing the Camdaki Kız series to this point, and there is an offer from the Aile (Family) series to the master actress. Let's see what will be the fate of Feride character.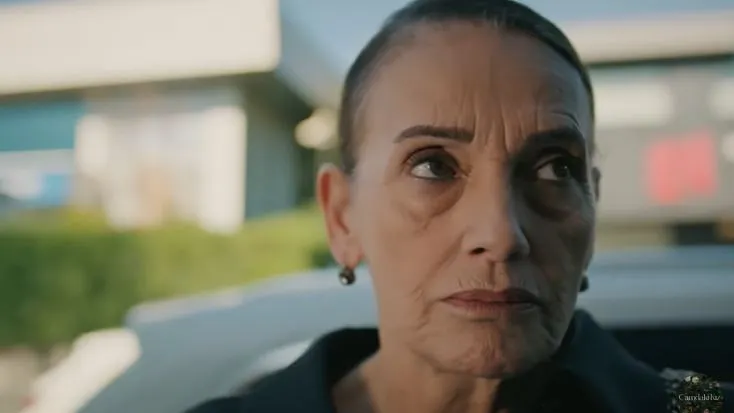 Explaining that a break is expected in the TV series for New Year's Eve, Feyyaz Şerifoğlu said that there may be a one-week break and they need a rest.