Miray Daner started acting at the age of 7. The famous actress, who met with Berker Güven in his youtube chat, said that they lived in this period.
Berker Güven and Miray Daner were in the same set in the Wounded Love series. Miray Daner, who is 21 years old, first said that as she began to grow, she understood that this could be a profession for herself.
Miray Daner, who stated that she went to the sets with pleasure and felt as if she was playing, stated that this is an advantage because she is open to buying something at that age.
Reminding that she had been in the Papatyam series for 3 years with Metin Akpınar, Miray Daner said, "I learned a lot from him. I was very small and in a receptive position. I see this as a chance. "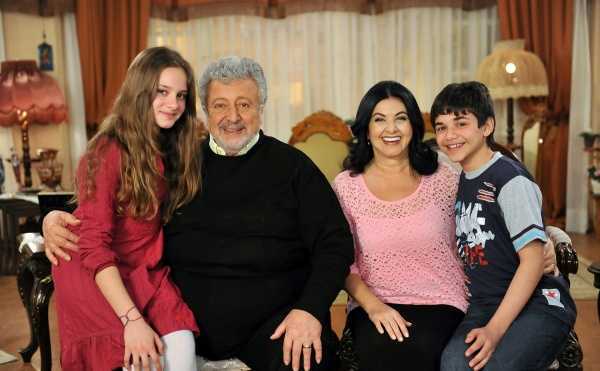 Papatyam series started on January 6, 2009 on Star TV. On 28 December 2011, it made a final and said goodbye to its audience. In addition to Metin Akpınar and Miray Daner, a total of 121 episodes were published; Nilgün Kasapbaşoğlu, Deniz Oral, Tarık Pabuççuoğlu, Çiğdem Batur, Necmi Yapıcı, Nergis Kumbasar were also present.
Born on January 15, 1999, Miray Daner was 10 years old during the project and was also very successful as a child actor.
Miray Daner said that she does not think of his profession as a working life, she always runs to the sets and does not feel as if it is a must. She said that her childhood feeling never disappeared and she continued to see the sets as both work and play.