The new series called Ben Bu Cihana Sığmazam (I Can't fit in this World), which is broadcast on ATV on Tuesday evenings, is referred to as a production that Oktay Kaynarca made his claim. Oktay Kaynarca, who spoke very assertively about the series by saying "It will be the locomotive of the new season" in an interview in January, is excited to be at the point of realizing it.
The ratings obtained after the first two episodes of the series, the reflections on social media and the high level of audience interest in the story show that Oktay Kaynarca is realizing his goal. It is clear that the series will attract millions of viewers in the upcoming episodes. As in the other series of the successful actor, this new job touched the pulse of the audience and showed everyone that he knew very well what they were going to watch.
In addition to the success of the story, the very good harmony between the character and the actor was another detail that brought the series to the fore.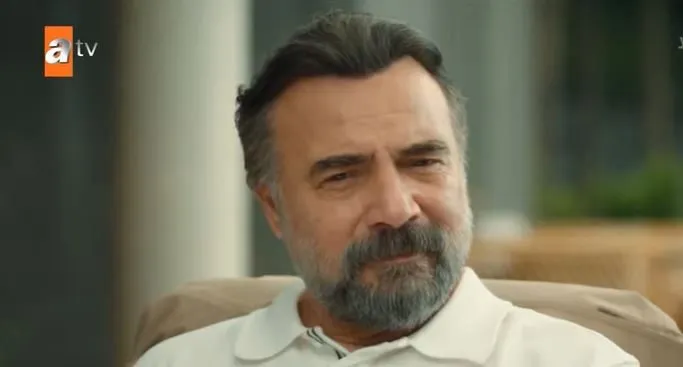 Ben Bu Cihana Sığmazam did not make the same mistake about female actors who have rare roles in action series. The presence of female characters at every point in the story of the series and the presence of very impressive actors were another reason for the success of the ATV series.
Oktay Kaynarca is sure that the Cezayir Türk character in the series will be as effective as his previous roles, but he is also aware that success will not come only with the leading character.
"This is going to be a delicious character, too. But the delicious character cannot fight alone, cannot walk alone. It needs to be strengthened. That's why the characters around him, all the characters written in the series are very solid. The actors who play the characters are also very solid."