The expectation from the series Annenin Sırrıdır Çocuk (Mother's Secret is Child) was so high that it was expected that he would even sit in the second place to be vacated by Sadakatsiz (Unfaithful), who went to the final. On Wednesday evenings, when the Kuruluş Osman series was dominantly ahead, the chances of a new female-oriented drama seemed high.
Show TV with Oğlum series did not get exactly the returns it wanted. On Fox TV, on the other hand, the series Son Nefesime Kadar (Until My Last Breath), which lasted for 5 episodes, did not achieve the desired. Everyone's eyes were focused on the series Annenin Sırrıdır Çocuk. However, even though the expectations were very high, the ratings were too low for tv8 to accept…
The excitement in the social media that İrem Helvacıoğlu and Engin Öztürk would be a very successful TV series couple also decreased with these ratings. In addition to those who think that the day of the series is wrong, there are also those who accuse tv8 by stating that it is not promoted well enough.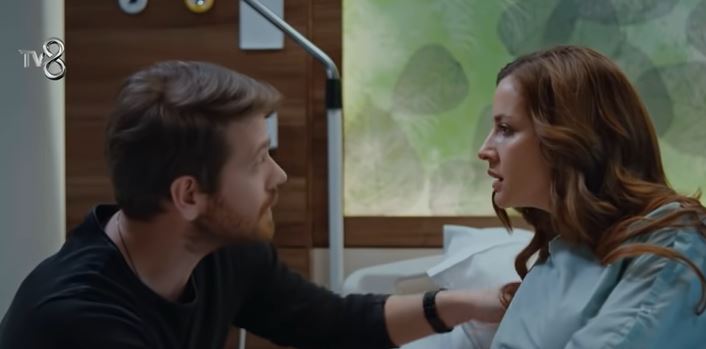 It can be understood by looking at the shares on social media that tv8 did not have too many promotional attacks for the series. Aside from the fact that many are unaware of the series, it seems unlikely that it will have such a presence in the Wednesday competition.
Olgun Toker is also in the lead role in the series where Selin Yeninci, who draws attention with the character of Saniye in Bir Zamanlar Çukurova (Once Upon a Time in Çukurova), has a very successful acting.
Despite the impressive names in the cast and the story that will attract the attention of female viewers, the reasons behind the bad start of the series are wondered.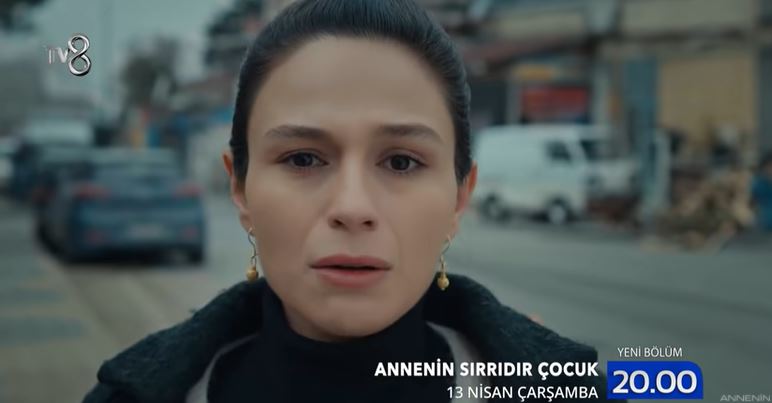 Selin Yeninci, who portrayed the character of Meryem, stated that the story had a great impact on her and used the following expressions: "The fact that the script positioned women not in stereotypical victimhood, but in the power to make their own choices and take responsibility for their lives made me feel very safe."
So far, you've always heard on social media that female audiences complain that they can't see strong female roles on screen and that there are few women's stories.
However, the lack of attention to Annenin Sırrıdır Çocuk, which stands out as an effective women's story, reveals that the idea that strong women's stories are highly desired should be questioned again.