Summer months will be very active this season. It is noteworthy that Fox TV will be bringing new productions to the screen with different series starting this week, while the series Gülümse Kaderine (Smile Destiny) and İyilik (Goodness) started this week, the preparations for the summer series continue at an intense pace. The new summer series, which Fox TV is in great anticipation for, is Senden Daha Güzel (Better Than You)…
Gold Film, the producer of the Erkenci Kuş (Early Bird) series, and its owner, Faruk Turgut, are continuing the preliminary preparations for this production. The duo of Burak Çelik and Cemre Baysel became clear as the leading names in the series. Ayşe Üner Kutlu, who deserves congratulations for her success in Sen Çal Kapımı (Love is in the Air) series, is also writing the story of the TV series Senden Daha Güzel.
The process of adding new players to the series continues. You will watch Ebru Cündübeyoğlu as the mother of the character played by Cemre Baysel. The experienced actress is not a name that appears very often in the series, but she can perform a performance that makes the characters she plays stand out.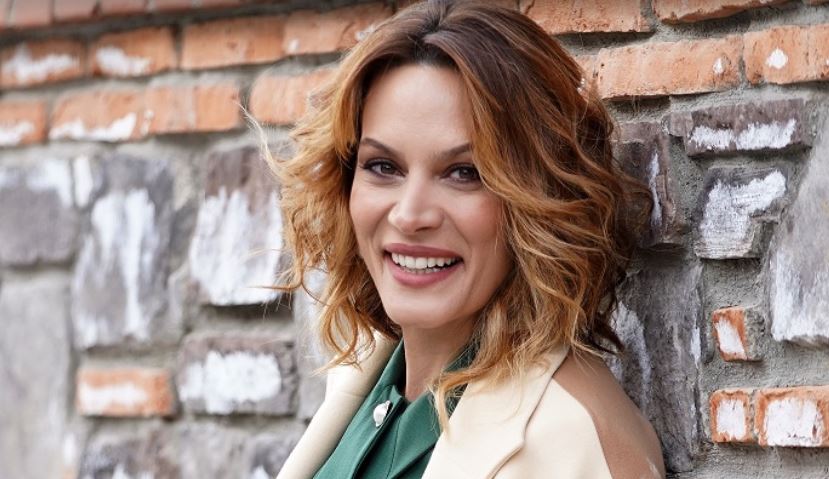 Cündübeyoğlu, who has signed different projects in the fields of theatre, cinema and TV series, took place in 2021 with the character of Özlem in the TV series Doğduğun Ev Kaderindir (Your Home Your Destiny).
In addition, Sevinç Erbulak will play the role of the mother of the character played by Burak Çelik. Erbulak, who will be remembered by the audience with the character of Mihriban in the Erkenci Kuş TV series, was the guest actress in the Kırmızı Oda (Red Room) series most recently.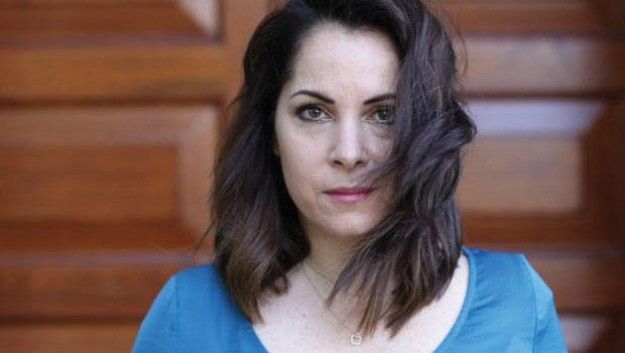 With the participation of two experienced names, the cast of the series Senden Daha Güzel started to become effective.
The shooting of the series, which will be directed by Deniz Koloş, is expected to begin in 2 weeks. It is stated that the story will start in Gaziantep and the team will shoot in this city for the first time.