The Teşkilat (Organization), which continues to meet with the audience on the TRT1 screen, also made a very effective debut with its second season. However, with the story of the series Yargı (Judgment) being very strong and a group of viewers making the transition to this series, the Teşkilat has been having problems with the first place for a long time.
The results of the 44th episode of The Teşkilat, whose ratings were at 12 for a while, aired on Sunday, April 24, reveal a loss of viewers by half. Of course, the month of Ramadan has an effect on this, and like many TV series, interest in The Teşkilat has waned. In addition, with the warming of the weather, television viewing rates are gradually decreasing.
However, these justifications are not very meaningful when you look at the series Yargı, which still receives very effective ratings. Kanal D's Yargı series is also on the decline, but not like The Teşkilat. It exhibits high ratings indicating that it is.
Considering the situation of the Yargı series, which won the first place in all categories on Sunday evening, April 24, it can be understood more clearly how much the Teşkilat suffered. Will there be a third season of The Teşkilat? This question has also been discussed.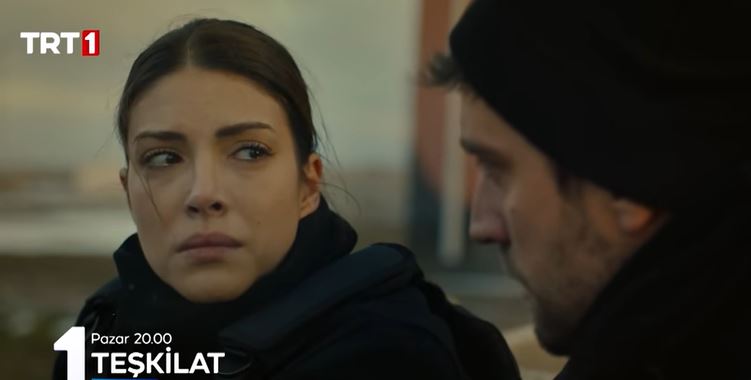 The effective partnership of Çağlar Ertuğrul and Deniz Baysal and the fact that the story is full of action shows that the series has the capacity to continue in the next season. However, the fact that the ratings have dropped so much may bring the possibility of a serious decrease in interest in the third season.
It is expected that TRT1 will make a decision to continue in the third season. Of course, if the ratings do not decrease further towards the end of the season and if there is an increase after Ramadan, the third season will be guaranteed.