Yargı, The Kanal D series, which came out like a storm this season, continues to turn the ratings upside down. The killer has finally emerged in the series, which has fascinated the audience with its gripping story since the first day it came on the air. What will happen next is a big question.
The Yargı series, starring Pınar Deniz and Kaan Urgancıoğlu, is the result of years of fine work by screenwriter Sema Ergenekon. Ergenekon, who did research in courthouses and law offices while preparing the script of the series, paid off and the series was very successful when combined with successful acting.
In the Yargı series, the audience had been locked into a very important issue for a long time. Who the murderer is! The identity of the murderer was so successfully concealed that everyone had a guess. There were even bets on this subject on social media.
In the post made last week on the social media account of the series, it was stated that the identity of the murderer would be announced in the first episode to be published. That's why all the viewers were focused on this part of the series.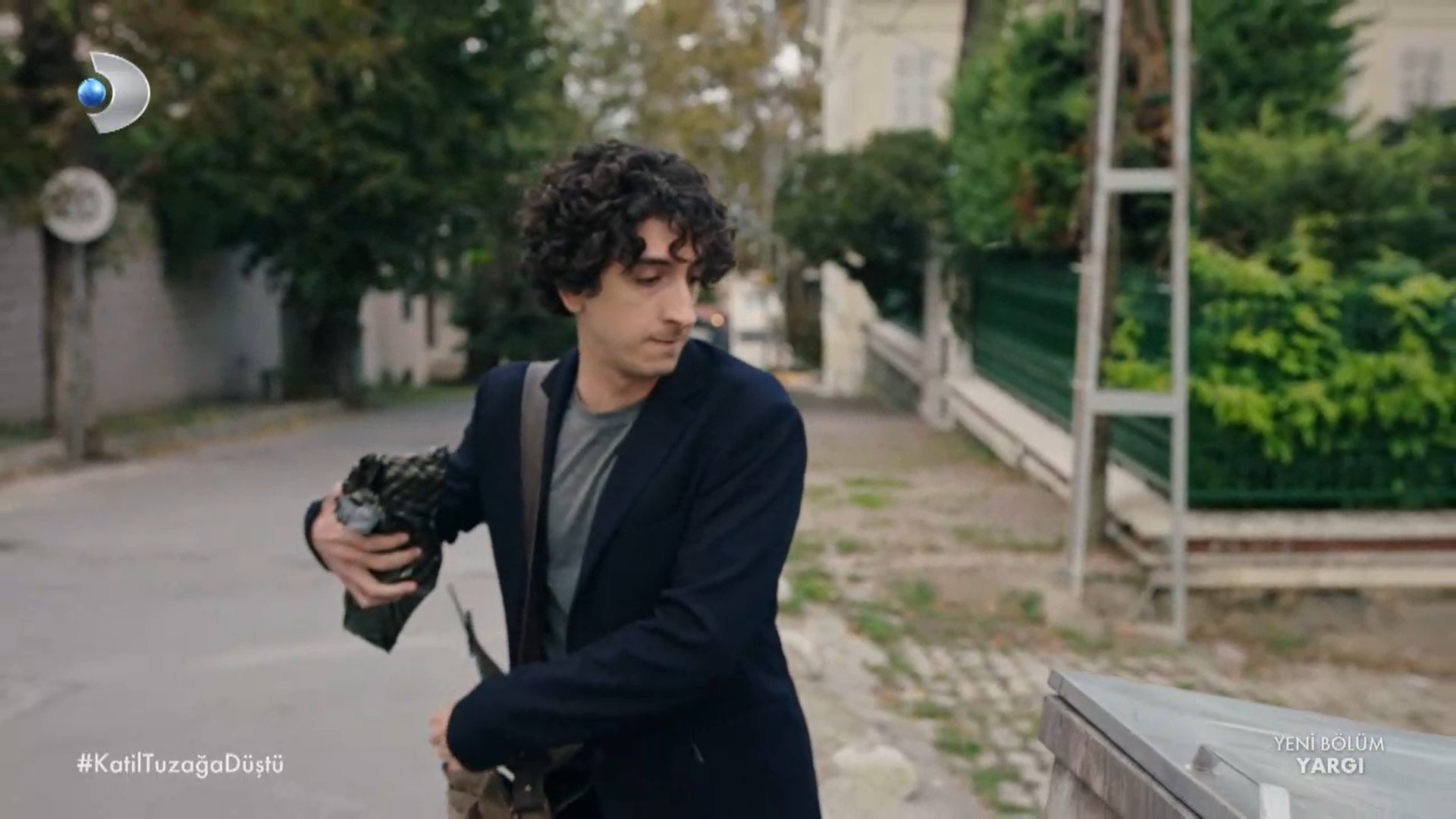 The last episode of the series shot by Ay Yapım was broadcast last night and the murderer was revealed. Ilgaz and Ceylin uncovered İnci's murderer with the phone trap they set up. It became clear that the murderer was Engin. While Ilgaz thought the murderer was Engin, Ceylin was suspicious of Yekta.
In the episode aired last night, it was also shown how the murder took place by going back to the past. Engin is obsessively in love with İnci. Engin, whose anger grows as he comes to his house and listens to İnci, who tells what she went through with her teacher, after the fight between them, Engin kills İnci.
Thus, the big secret in the Yargı series was revealed, and the audience was relieved. However, it is a question of what will happen next. The secret identity of the murderer was one of the most important elements that dragged the series. It is curiously expected that the interest of the audience in the series will decrease with the emergence of the murderer. In this case, the script team does a great job not to slow down the pace of the series.