The new Show TV series, Kızılcık Şerbeti (Cranberry Sherbet), will meet with the audience very soon, and fans are already very excited.
Sıla Türkoğlu became popular with the character of Seher in the series Emanet (Legacy) and started to be followed by a large fan base in many countries of the world. The Kızılcık Şerbeti series is also very important to this audience. The signs of the opportunity given to Sıla Türkoğlu, who will portray the character of nature, are hidden in the story itself.
Imagine a woman getting divorced from her husband and standing on her own feet and raising both of her daughters in a secular world in line with the values ​​she believes in. One of these girls is Doğa and the other is Çimen… Sıla Türkoğlu will be sister to Selin Türkmen in the story. Their mother will play the character of Kıvılcım in Evrim Alasya.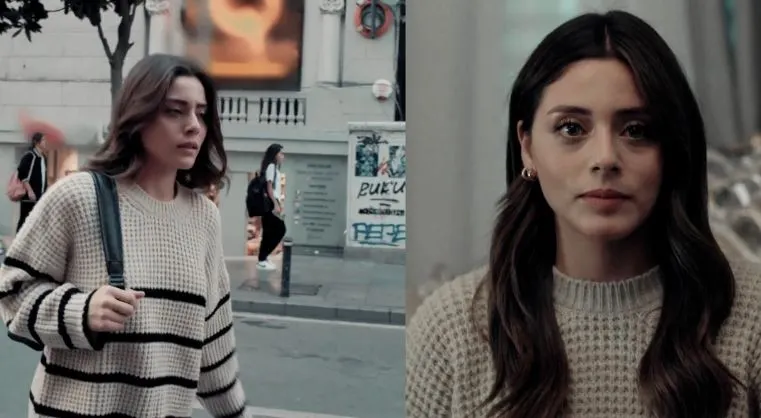 The marriage of Doğa, whom Kıvılcım cares about, for whom she made great sacrifices and raised with a secular lifestyle, to Fatih, whom she met at university, will bring about completely different events.
Fatih, played by Doğukan Güngör, is the son of a conservative family and grew up in a very different family environment. Likewise, Fatih's family and Kıvılcım's values ​​do not overlap at all.
But there is something else that unites these two families apart from the marriage of their children. The truth of both families is the same in terms of honesty and humanity. But the methods of both families are very different…
Two different cultures and two different methods, but the results are the same. Here is the biggest contradiction in today's world, and in a sense, the biggest common point between people is justice and fairness.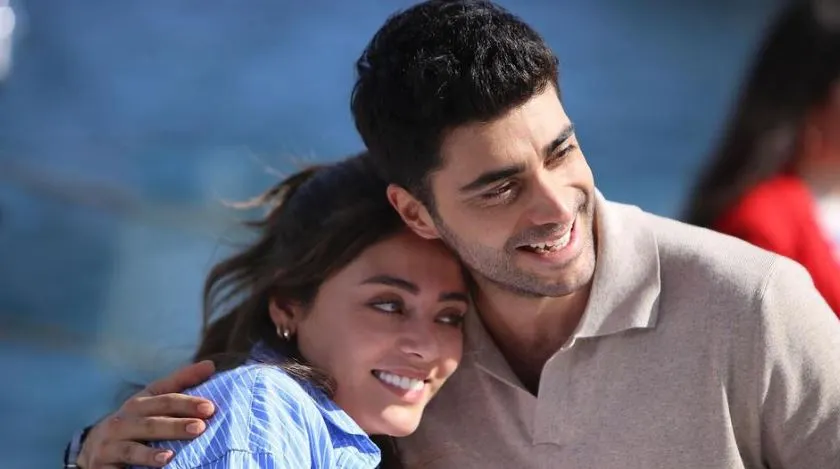 The Kızılcık Şerbeti series is much more than a love story between Doğa and Fatih. In other words, it claims to show everyone that people from different cultures can build a common life based on common values ​​in today's world.