Kerem Bürsin, who appeared to take part in the new series Lemi, bearing the signature of Ay Yapım, also excited his fans. Fans who want the actor's rest period, which has passed for 1 year after the "Sen Çal Kapımı" (Love is in the Air) project, to end, are also trying to learn the details about this series.
Kerem Bürsin, who appeared to be playing with Ebrar Alya Demirbilek, one of the child actors who have attracted attention in the Lemi series in recent years, gave the first signal by sharing a photo of him in blood last week. This post has made fans around the world very curious.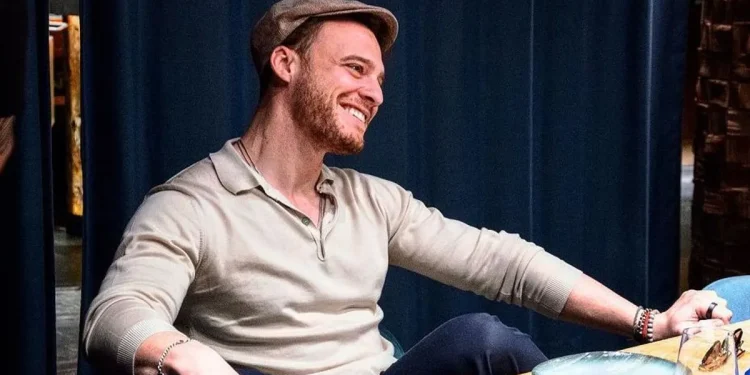 Preparations for Kerem Bürsin's new drama continue. The first step came with the photo shoots for the series. According to media reports, it is important that a very influential company like Ay Yapım is behind the project, as well as Kerem Bürsin's leading role with Ebrar Demirbilek.
Kerem Bürsin, who will start shooting by going on the set soon, actually had the opportunity to measure the reaction of his fans with his social media sharing. In his last statement, the actor said, "I only have work in my life. I work a lot. We'll be blowing up surprises soon. It will be a good thing, but it's a surprise," and he gave the first message from the series.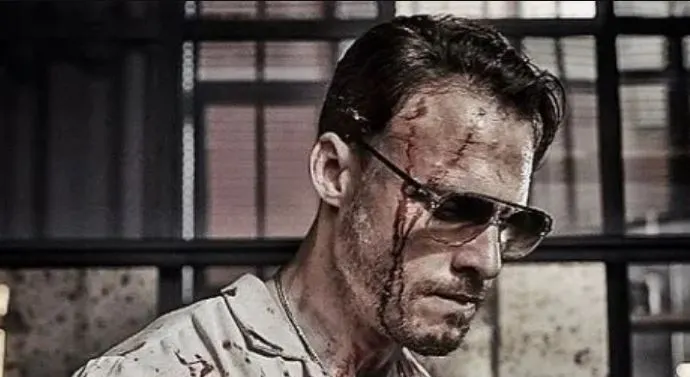 The post received over 400 thousand likes and more than 14 thousand comments on Instagram. In the Twitter environment, Kerem Bürsin suddenly rose among the most talked about names, and it was observed that even a single photo reactivated the great interest and curiosity in the actor.
Ebrar Demirbilek, who was born in 2013, attracted the attention of the audience by taking roles in different productions in front of the cameras she met when she was not even 1 year old.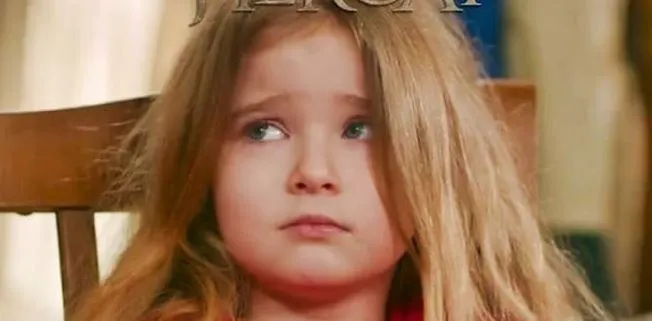 The little actress, who recently appeared in the TV series Aziz, and digitally in the Netflix series "Midnight at the Pera Palace", will now be the partner of Kerem Bürsin.